If you're planning on dabbling in Steamboat, CO real estate, you're in for a real treat. Steamboat Springs hosts various events throughout the year, including art and culture, live entertainment, and recreational enjoyment for the entire family. With a year-round calendar of events that includes something for everyone, there is never a dull moment in Steamboat Springs.

As the leaves begin to turn and the air grows crisp, thoughts turn to all the fun fall activities that await in northern Colorado's Yampa Valley. From Halloween festivities to live music and skiing, there is something for everyone to enjoy. Here is a calendar of some of the best events taking place this fall in Steamboat Springs.
Fall 2022 events in Steamboat Springs
Hayden Farmers Market
Where: South Walnut Street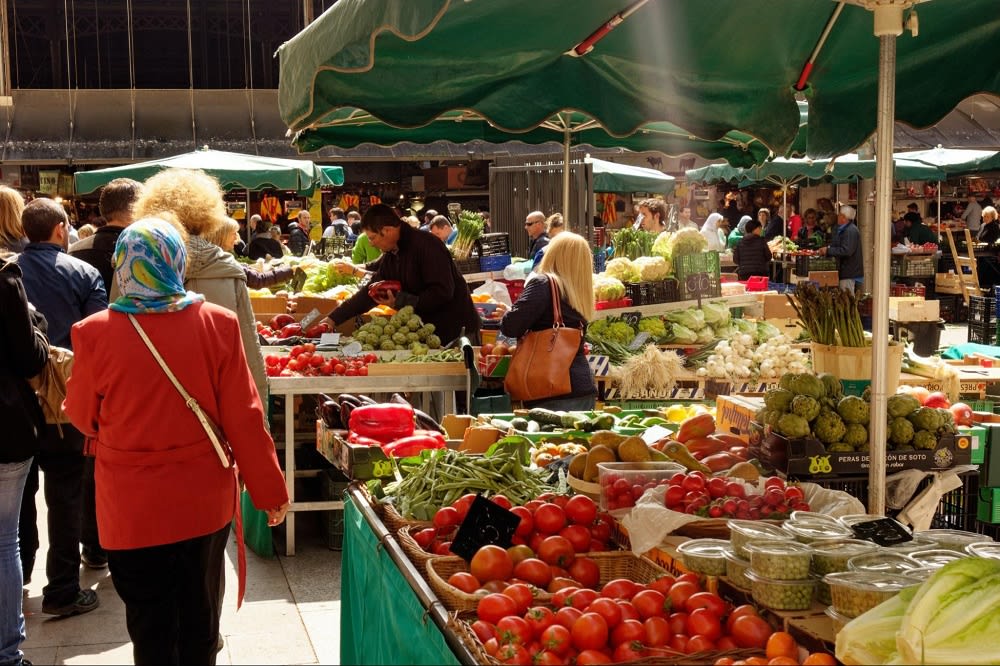 Organized by Hayden Fresh Farm owner Michelle Townsend and her husband Colby, the
Hayden Farmers Market
closes down South Walnut Street once per week each fall. Bred, Mountain Bluebird Farm, Outlaw Apiaries, Steamboat Salt Company, Trout Creek Meat, Hayden Fresh Farm, and many more will be present. You can also enjoy live music, local beer from Yampa Valley Brewing Company, and delectable eats from food trucks like ChuckWagon Grille.
Steamboat Art Museum's Plein Air Festival
The
Steamboat Art Museum's Plein Air Event
brings the community and guests together with 50 worldwide artists as they paint on location. The art created during this fantastic week highlights historic sites, ranches, the scenery, the community of Steamboat Springs, and its burgeoning arts and culture programs, showcasing the magnificence of the Yampa Valley.

Because of Steamboat's hospitality and gorgeous scenery, this is quickly becoming a beloved event among Plein Air artists. Enjoy numerous unique events where you can meet the artists and the judge and purchase work.

This event is an excellent opportunity to start or add to your art collection.
Botanic Park Guided Walking Tours
Where: Yampa River Botanic Park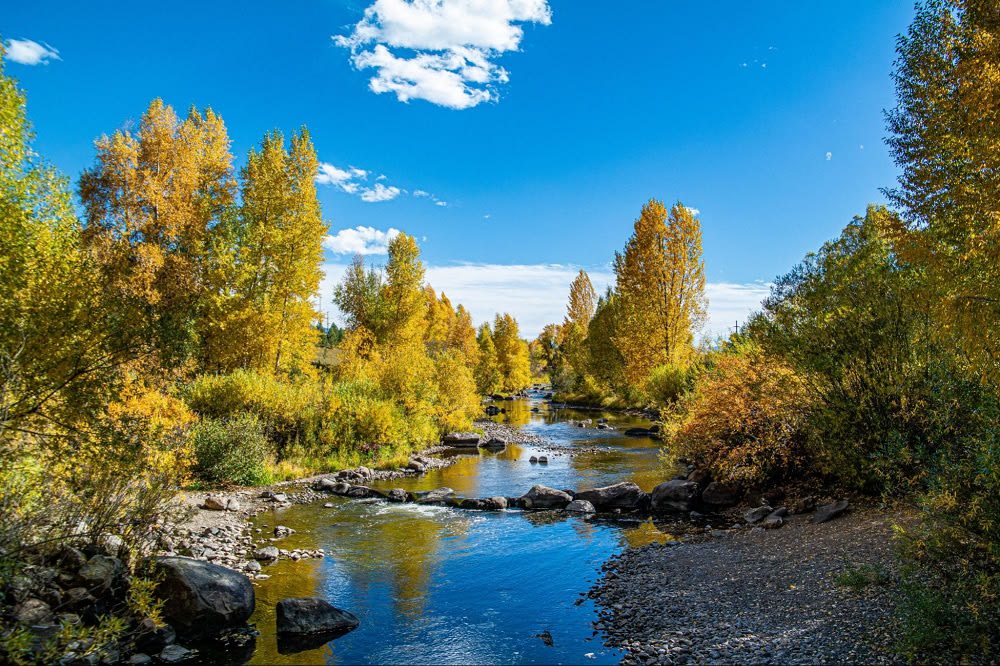 Guided tours are available of the breathtaking
Yampa River Botanic Park
. Learn about the Botanic Park's history and the flora that flourish in the Yampa Valley. Participation is restricted, and pre-registration is required. Walk-ins will only be accepted if there is space available.
Strings Music Festival
Where: Strings Music Pavillion, 950 Strings Road
The
Strings Music Festival
is Steamboat Springs, Colorado's finest live music event. The award-winning Strings Pavilion seats nearly 600 people and hosts more than 60 performances from June through August and throughout the fall/winter/spring seasons. They also offer year-round teaching initiatives. More than 60% of the programs provided at Strings are free. This year (2022) marks the festival's 33rd year of outstanding music.
Showdown in the Boat
Where: Howelsen Hill & Emerald Mountain Trail System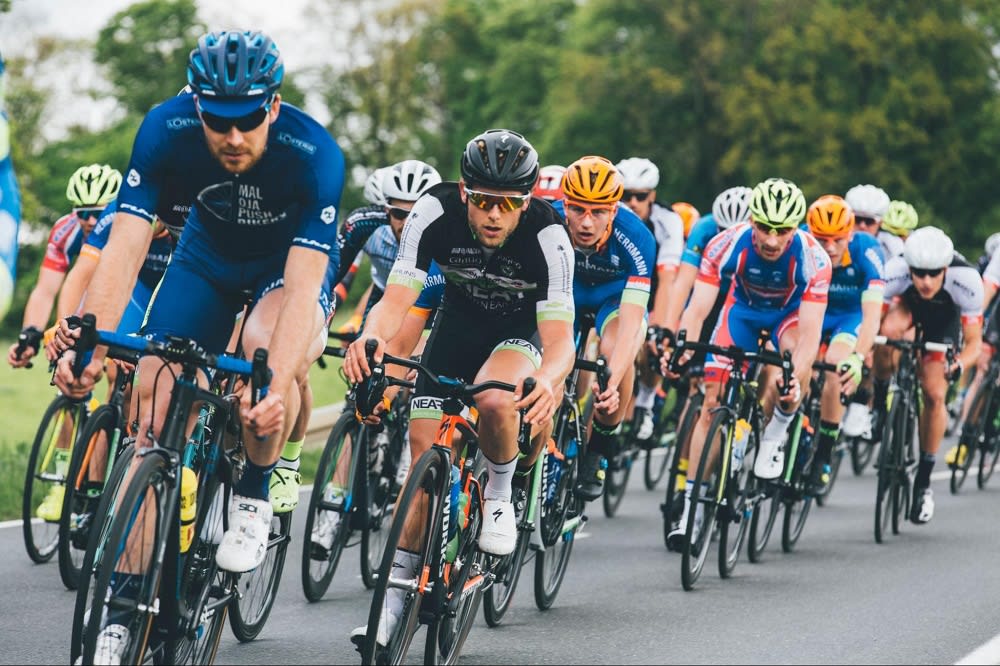 Colorado High School's Cycling League will hold its annual bicycle competition, Showdown in the Boat, where riders begin their journey at the Rodeo Grounds, completing 12 laps of the track prior to making their way to Emerald Mountain by Bluffs Loop. Riders will then race along Mountain Lion Alley before linking to Ricky's Ridge once they reach the top of Bluffs Loop. Ricky's Ridge eventually becomes Lupine Trail, where cyclists sprint to the summit of Blackmer Road, the course's highest point at 7,247 feet. The excitement begins as cyclists descend Orton Trail, NPR, and Mile Run to the finish line.
Yampatika's Fall Fest
Where: 1855 Ski Time Square Drive, at the Base of the Resort
Family-friendly and free for all ages, Yampatika's Fall Fest's mission is to inspire environmental conservation through education. The
event
boasts a free pumpkin patch, face painting, interactive games and crafts, a bingo scavenger hunt with prizes, live raptors, and more. Los Locos and Slopeside Grill also serve food and drinks.
Steamboat Food & Wine Festival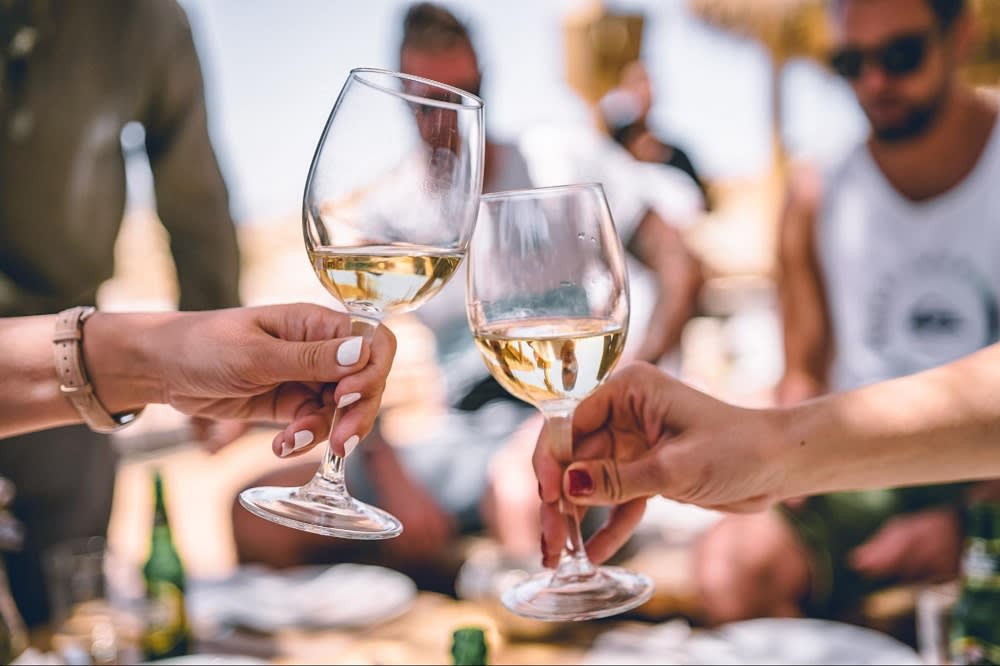 The
Steamboat Food & Wine Festival
seeks to strengthen the bond between one another via the focal point of human essence: food and drink. Learn each ingredient's story, from field to fork and vine to glass, whether you are a chef investigating the intricacies of flavor or a guest indulging in the results of loving labor.

Steamboat Food & Wine Festival fosters collaboration between admired chefs and renowned winemakers to immerse guests in the results of such a culinary blend.

Steamboat, CO's unique character creates an environment where guests engage in thoughtfully planned activities. Locations were selected for their ability to guide guests towards distinctive unfoldings in taste.
Annual Fall Bulb & Peony Benefit
Where: Trillium House patio, Yampa River Botanic Park
The annual Fall Bulb & Peony Benefit will offer a hand-picked variety of exceptional bulbs that thrive in the Yampa River Valley. Members of
Botanic Park
have the privilege of being among the first to shop for this particular selection. You may acquire bulbs in exchange for a suggested donation to the Park.
Winter Expo
Where: The Steamboat Grand
The Steamboat Springs Chamber of Commerce is pleased to present the
Winter Expo
, which features Routt County businesses such as activity and recreation providers, restaurants, NGOs, and others. This exhibition is the finest opportunity for visitors and locals alike to discover the best of what Steamboat Springs has to offer.

The annual event will take place in the Steamboat Grand Ballroom and is open to the public for free. Begin the ski season with complimentary food and beverages from all your favorite restaurants while learning about the fantastic ways to explore this unique location.

All 50+ participating businesses will give away a raffle item worth $25 or more. Enter your name only once for a chance to win local items, swag, gift cards, and other prizes.
Discover Steamboat Springs, CO
Over the past 25 years, Cheryl Foote has worked in various capacities within the real estate market. Cheryl has spent the last decade becoming an expert in all aspects of Steamboat's real estate market, from condominiums and townhomes to single-family homes and investment property to luxury fractional ownership. She has represented both buyers and sellers in hundreds of successful deals. Her clients always get an up-to-the-minute assessment of whether staying put or making a move is in their best interest, thanks to her in-depth familiarity with the many neighborhoods and projects in and around Steamboat Springs, CO. Get in touch with
Cheryl Foote
and start your search
houses for sale in Steamboat Springs
, CO.

Related articles: