Colorado is one of the United States' most desirable vacation spots. Nature lovers and thrill seekers come out in droves to breathe in the mountain air and sample the unique culture that makes the mountainous state so appealing. Visitors who want to stay longer than a week or two might want to consider buying a vacation home.

Fortunately, Steamboat Springs, CO, has tons of real estate that meets the needs of any vacation home hunter. Deep in the Rocky Mountains, Steamboat Spring has opportunities for a wide range of outdoor activities and much-needed rest and relaxation. The area is known for its hot springs, ski resorts, natural beauty, and embrace of the western ranch culture that made Steamboat Springs the laid-back yet exciting vacation spot it is known. However, buying a vacation home can be overwhelming, and even the most seasoned homebuyer can run out of steam before they close the deal. These five questions will help vacation home hunters narrow down their search and find the best houses for sale in Steamboat Springs.
Rent or buy?
The question "should I rent or should I buy a vacation home" is a good start when deciding if buying is practical. If a vacationer plans to stay the entirety of the ski season, then the answer is to buy. Buying has a host of benefits that help the buyer in the long run. A vacation home is a personal space that a buyer can make their own and even rent out to short-term visitors if necessary.
Find a credible realtor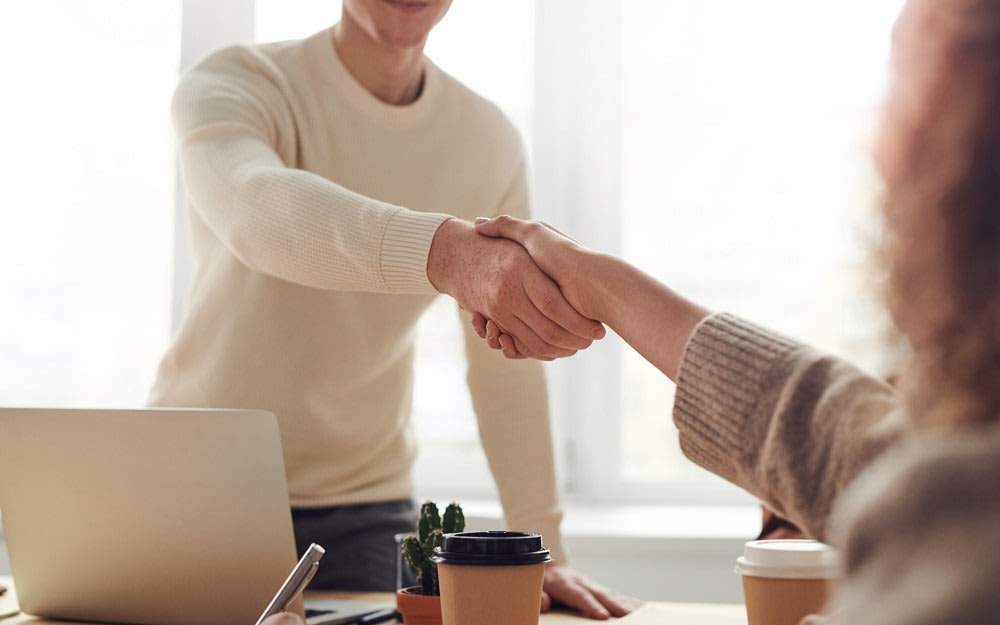 When it's time to start the house hunt, it's time to call an excellent real estate agent. Realtors are an essential step in finding the best vacation home possible. A certified realtor is an expert on their territory. They help home buyers narrow down their options and know exactly where to look for the best fit for their clients.
Proximity to a hobby, interest, or event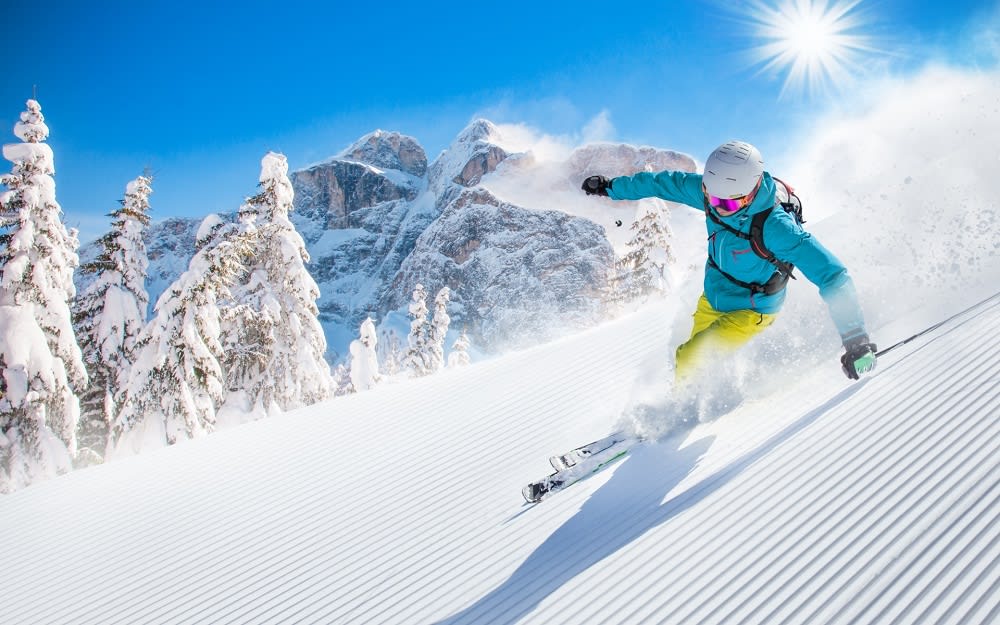 The key to getting the right vacation home is to convey to the real estate agent why the house is needed. Skiers will want a home near the local ski resorts, nature hikers may prefer a cabin, and history buffs may like downtown properties close to the local museums and historical districts. Those interests are important for an agent and a buyer to know, so neighborhoods are zeroed in on for the home hunt.

Steamboat Springs has a myriad of hobbies and interests to explore. The one-time ranch town is steeped in its western history and breathtaking natural beauty. Vacation home seekers couldn't ask for a more relaxing, otherworldly experience than Steamboat Springs.

Steamboat is known for its skiing and the local resort Steamboat Ski Resort. Winter sports enthusiasts will not be disappointed by the variety of winter fun available. There is ice skating, snowmobiling, skiing, and snowboarding. Experienced skiers also have the option to take guided tours around the mountain to better acquaint themselves with the landscape. This service is offered with second homeowners and curious explorers in mind.
The fun doesn't stop in the winter time though. When visitors are done ice skating at Skeeter's Rink, the summer brings family fun all around Skeeter Park, with lawn games and other community events. Hikers may enjoy the sights of
Medicine Bow-Routt National Forests
. The area offers many natural wonders, such as The Fish Creek Falls and acres of grasslands. Campsites are scattered all over the forest and offer a variety of nature experiences.

Vacationing families may not all have the same interests. Other draws to the Steamboat area include the natural hot springs. The heart of Steamboat Springs has eight hot-spring-fed pools that visitors and locals have been enjoying for years. The location features waterslides, a gym, and fitness class opportunities. Art lovers will find art galleries and museums downtown that embrace Steamboat Sping's western heritage and give local artists a chance to display their work and love of the area.
Property features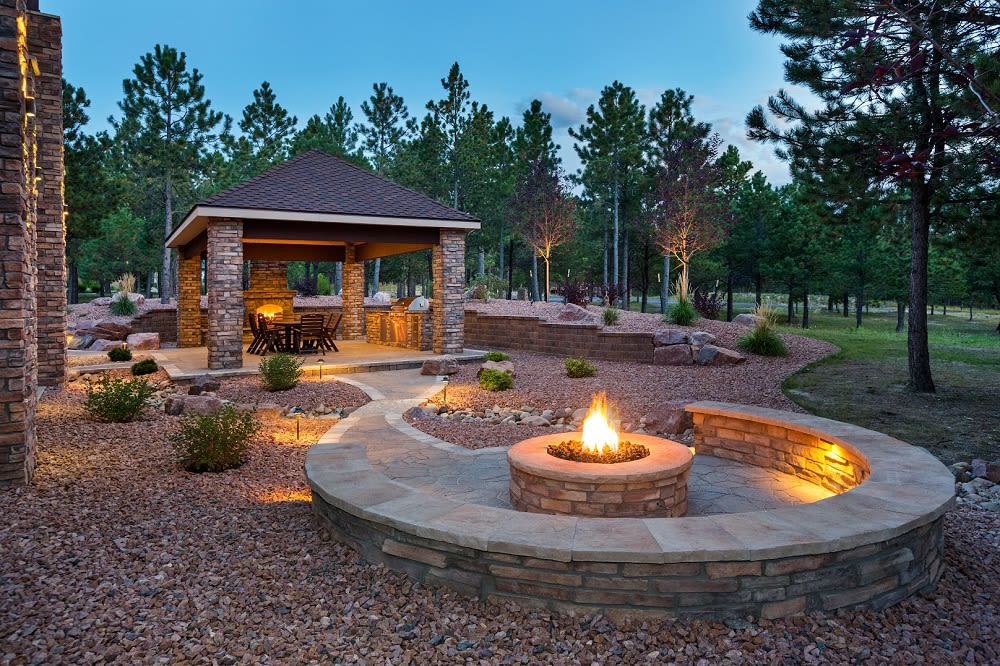 Does the home seeker want to build their own ranch? Do they plan to keep animals on the property? Realtors will help buyers find the best acreage and location for that type of vacation home. They can even help a potential homeowner navigate the legal requirements to own a ranch in Colorado. Vacationers may not be as invested in a long-term investment like a ranch, but they still want to be a part of the community when they are on vacation. A house hunter needs to ask themselves if they want a hideaway in the mountains or the tight-knit culture a gated community provides. Realtors can help buyers find the properties that will make their vacation time the most productive.

Other things to consider are the number of bedrooms and bathrooms, so there is plenty of space for a family or guests.
Does the property need renovations or upkeep?
Real estate agents see a lot of properties during their careers. That much experience gives a seasoned agent some insight into how much work, if any, will be needed to bring a home up to a certain standard. Maybe the house is in perfect conduction, but some amenities are outdated. Home buyers should really pay attention to the kitchen and the bathrooms of a property. Those two rooms are the most common areas that need the most upkeep or updating. The cost of upgrading or upkeep definitely factors in whether a property is the best purchase.
Work with a seasoned professional like Cheryl Foote
Cheryl Foote
is a Steamboat Realtor committed to helping home buyers find their dream home in Steamboat Springs' idyllic setting. She has over 25 years of experience in the industry and has become an expert in the Steamboat Springs region. Cheryl has completed hundreds of transactions over the years and is a fixture in the community. She is Steamboat's top real estate agent and is ready to serve new clients today.
Reach out today
to learn more.