If you're looking for a small-town atmosphere with plenty of outdoor activities to keep you busy, Steamboat Springs, Colorado may be the perfect place for you. With an average of 242 days of sunshine per year, it's no wonder why people are drawn to this charming mountain town. Here are some tips to help make your relocation as smooth as possible.
1: Work with a local real estate expert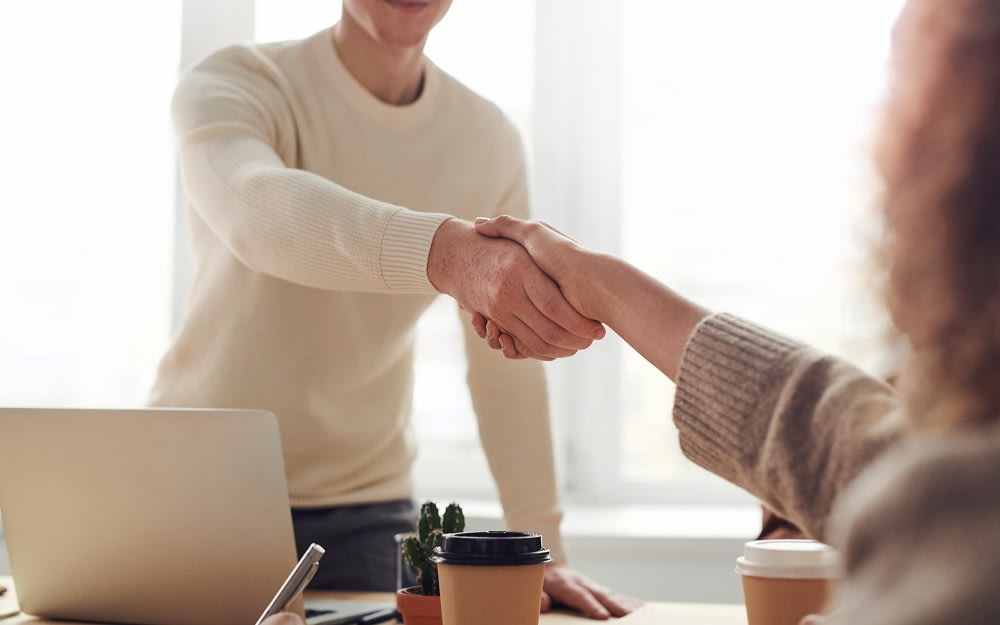 When it comes to finding the perfect Steamboat Springs home for sale, it's important to partner with someone who knows the area inside and out. A local real estate agent will be familiar with all the different neighborhoods and can help you find a property that meets your specific needs.
Consider working with Cheryl Foote.
Cheryl
has been a resident of Steamboat Springs since 1996, so she is deeply familiar with the area and can offer not just professional advice on Steamboat Springs homes for sale but an insider's perspective on what life is like for residents as well. She's worked in real estate for over two decades and has specialized in Steamboat Springs homes for sale for the last ten years.
2: Hire a moving company
Trying to tackle a move to Steamboat Springs, CO luxury real estate on your own can be incredibly stressful. Not to mention, it's very physically demanding! Hiring a professional moving company will take a lot of the pressure off and allow you to focus on other important things like getting settled into your new home. When you move, you can hire a company which assists with not only transport but packing and organization as well. When you've found the right property among Steamboat Springs homes for sale, you can hire a professional organizer or interior decorator to help you unpack and set up your new home.
3: Locate the nearest grocery store
One of the first things you'll want to do upon receiving the keys to your new Steamboat Springs, CO luxury real estate is to visit the local grocery store for cleaning supplies and essential groceries. Steamboat Springs residents particularly enjoy shopping at
Safeway
,
Natural Grocers
, and
City Market
. When you make your first trip to the grocery store, be sure to pick up pantry essentials like rice, pasta, peanut butter, and jelly, as well as cooking oil, flour, sugar, and any spices you immediately need on hand. A few boxes of cereal or oatmeal are also great options for quick breakfasts as you tackle unpacking. As for cleaning supplies, aim for an all-purpose cleaner for most of your hard surfaces, a glass cleaner for your mirrors, laundry detergent, and bathroom cleaning supplies.
4: Find a few places to dine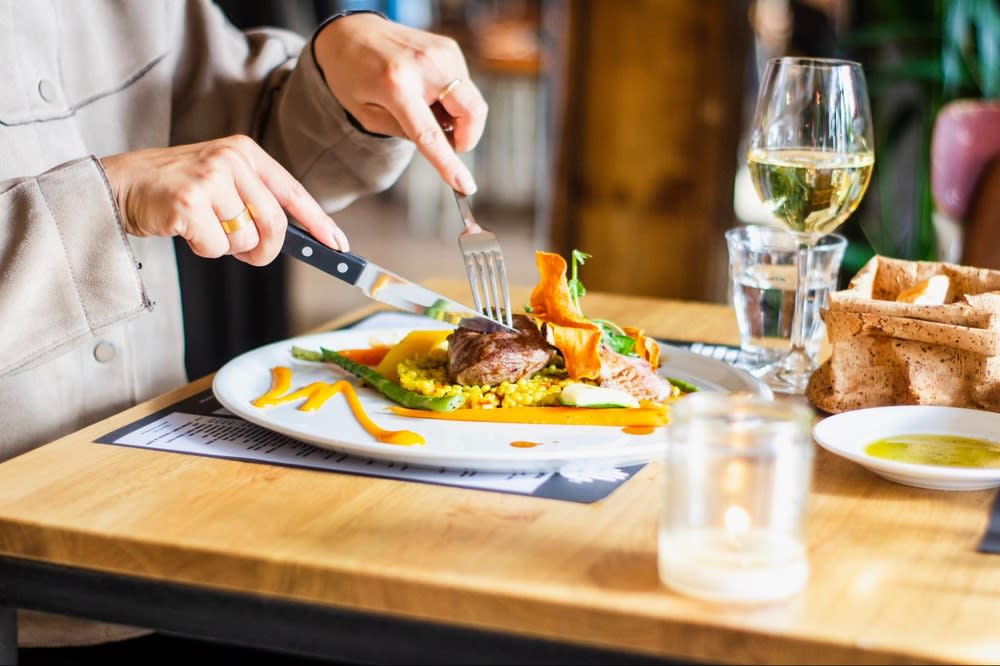 Getting settled in a new home is hard work, and you'll likely be hungry after a long day of unpacking boxes in your new Steamboat Springs, CO luxury real estate. Be sure to have a few places in mind for breakfast, lunch, and dinner so you don't have to spend hours scouring the internet for restaurants.
Local favorite breakfast places near Steamboat Springs homes for sale include
Creekside Cafe & Grill
and
Winona's Restaurant
. At Creekside, The Cowboy Downhill Eggs Benedict and the Patterson Barn Burner are always a great savory choice, while the griddle cakes are sure to satisfy anyone's morning sweet tooth. As for Winona's Restaurant, local favorites include the Cinnamon Roll with Berries, Winona's Homemade Granola, and the Bacon Waffle.
As for lunch near Steamboat Springs, CO luxury real estate, you can't go wrong with
Seedz Cafe
, Aurum, or Laundry. Start your meal with the Mango Salsa & Chips, followed by a local favorite lunch entree like the Spring Noodle Bowl, Cheezy Caramelized Onion & Mushroom Boat, or the Capricorn Salad. Don't forget to try a Seedz smoothie. The PBJ is a local favorite as well.
For family dinners near Steamboat Springs homes for sale, try
Aurum
, where kids can enjoy entrees like Filet Mignon or Chicken Fingers, followed by the popular Dirt & Worms dessert. Adults can enjoy starters like the Latin Street Tacos or Korean Fried Chicken followed by an entree like the Wild Mushroom Ravioli or Crispy Hawaiian Cauliflower Steak. End your meal with a treat like the Sticky Date Cake or a Chocolate Martini.
For a date night dinner or drink with friends near Steamboat Springs, CO luxury real estate, be sure to visit
The Laundry
or
Aurum
. For a romantic evening, be sure to try the Chef's Choice at The Laundry, which serves two for $79 and features items like crispy shrimp and roasted lamb. The Laundry also offers happy hour options like $5 tacos, $1 off cocktails, and half-price pours of scotch, whiskey, or tequila, depending on what day you visit. Aurum offers happy hour from 4 p.m. to 6 p.m. daily, so bring your friends and enjoy half price on the snacks menu options like the house nachos or the Angus beef burger.
5: Have a list of leisure activities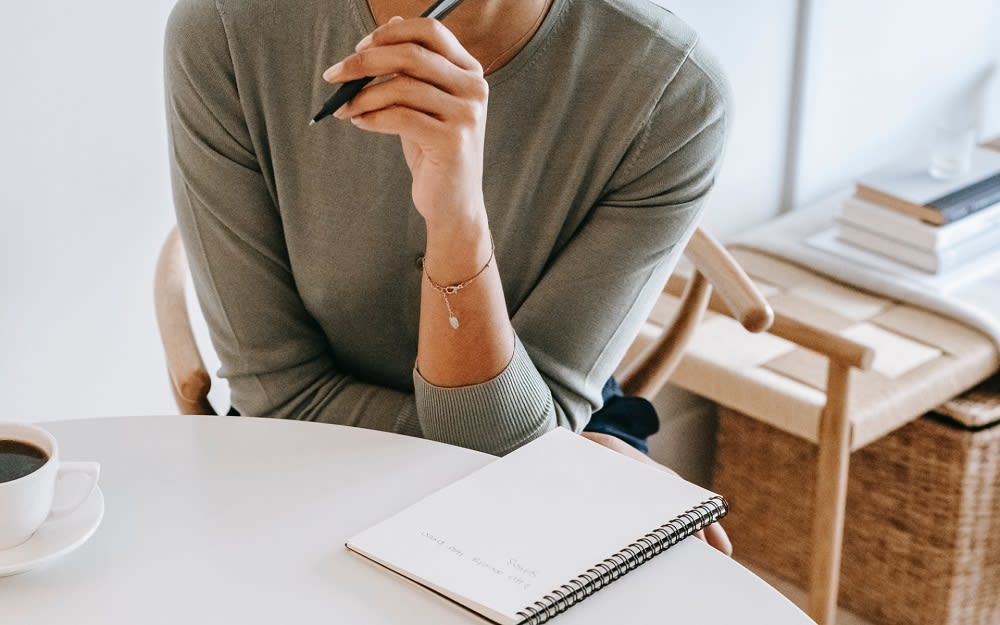 After you've gotten settled, you'll want to take some time to relax near Steamboat Springs homes for sale. You can't go wrong with a visit to
Burgess Creek Beach
, which is especially child-friendly. You can relax in one of the provided Adirondack chairs while your children play among the mini waterfalls and sand. Another family-friendly outing is a visit to the weekend rodeo performances in late summer.
Outdoor enthusiasts can take advantage of the local hiking trails or go horseback riding, kayaking, paddleboarding, or river-tubing. If golf is more your preference, be sure to book a tee time at
Haymaker Golf Course
, which welcomes golfers of all skill levels, including new players as young as age six. If you prefer more adventure, try the local zip-line, which offers views of Yampa Valley, or book a thrilling whitewater rafting tour.
Search for Steamboat Springs homes for sale
As you can see, there is no shortage of great things to do in Steamboat Springs, CO. Whether you're looking for leisurely activity or something more adventurous, you'll find it here. If you're still trying to decide if Steamboat Springs is the right place for you, please don't hesitate to reach out to
Cheryl Foote
to discuss your dream home requirements and other amenities you can enjoy as a resident of Steamboat Springs, CO luxury real estate.