Colorado is home to some of the country's most famous resort towns. However, these popular vacation towns are not always ideal for owning a home for residents.


Fortunately, lesser-known towns, such as Steamboat Springs, are perfect if you want to live in a luxury resort area with a small-town feel. Steamboat Springs is a small Western resort town situated in the Yampa Valley of Colorado's Rocky Mountains. The town boasts some fantastic features that residents love — here are seven reasons people love owning Steamboat, Colorado, real estate. Let's get started!
Outdoor sports are plentiful
Odds are you're a fan of outdoor sports if you're searching for Steamboat real estate. Steamboat offers over 1,000 acres of park space across 29 sites and over 50 miles of trails around the city, perfect for outdoor lovers of all ages.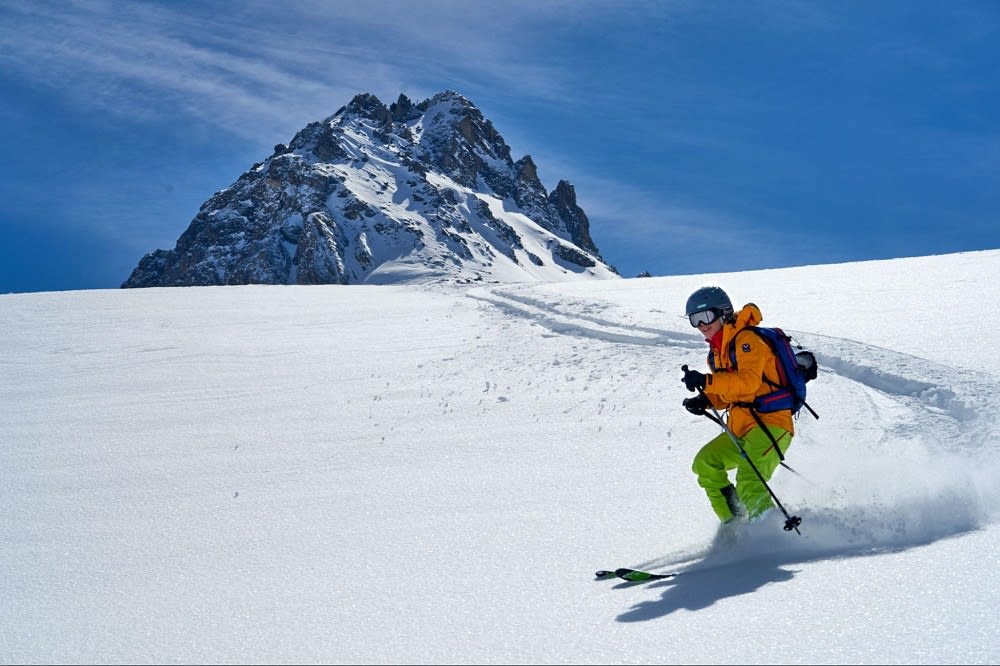 Steamboat Springs is also internationally-known as a popular skiing and snowboarding destination. The town even coined the term "Champagne Powder" for its exceptionally-fine snow. The town is famous for producing a record
100 Olympians to date
, more than any other city in the world. For this reason, people frequently refer to Steamboat as "Home of Olympians" and "Ski Town, USA."
During winter, you can spend the day on the mountain skiing, snowboarding, hiking, and adventuring in the snow. During the off-season, residents enjoy swimming, fishing, and water sports during the summer months in the Yampa and Elk Rivers and
several closeby lakes
. Biking through the mountains and the town's many trails is also a popular pastime for Steamboat residents.
Natural hot springs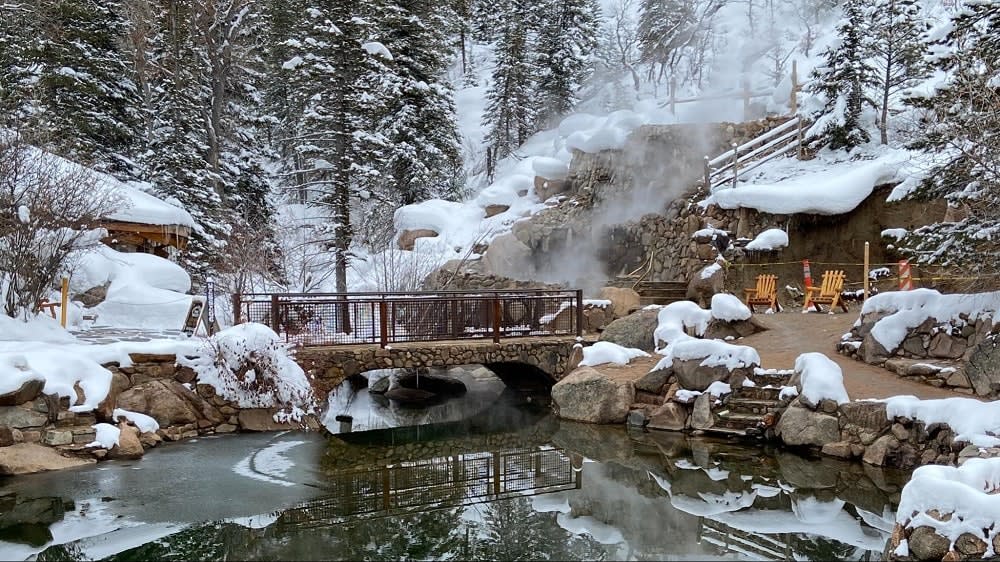 Long before Steamboat became known for winter sports, its 150 geothermal hot springs were revered among Native Americans and settlers for their healing properties. To this day, the town boasts two
natural hot springs
that are open to the public year-round: Old Town Hot Springs and Strawberry Park Hot Springs.
The town is a part of the Colorado Historic Hot Springs Loop (CHHSL), composed of five hot springs destinations in Colorado. Steamboat's hot spring locations are great for the entire family, with swimming and soaking pools and slides for relaxation and adventure in one place. If you need a break from the action and adventure, you can spend the day soaking in the rejuvenating water at the springs.
The location is easily accessible
Steamboat is the most north-western resort town in Colorado, located about 160 miles from Denver. Surprisingly, the neighborhood even boasts its very own airport. Though it is somewhat far from downtown,
Yampa Valley Regional Airport
directly connects the town to over ten cities across the country, making travel to and from Steamboat much easier. The airport is currently used for both commercial and private aircrafts.
The town also has a free,
year-round bus system
to help those who own Steamboat real estate cut down on traffic. The Steamboat Springs Transit (SST) is a comprehensive bus route that connects the ski area to downtown restaurants, groceries, and hotels. The SST runs on seasonal schedules and helps residents commute around town while reducing the number of cars on the road.
The cost of living is lower
Steamboat homes for sale are not exactly cheap, and the cost of living in this area is higher than the United States' average. However, you will pay considerably less for a home and the general cost of living here than in other popular Colorado ski towns.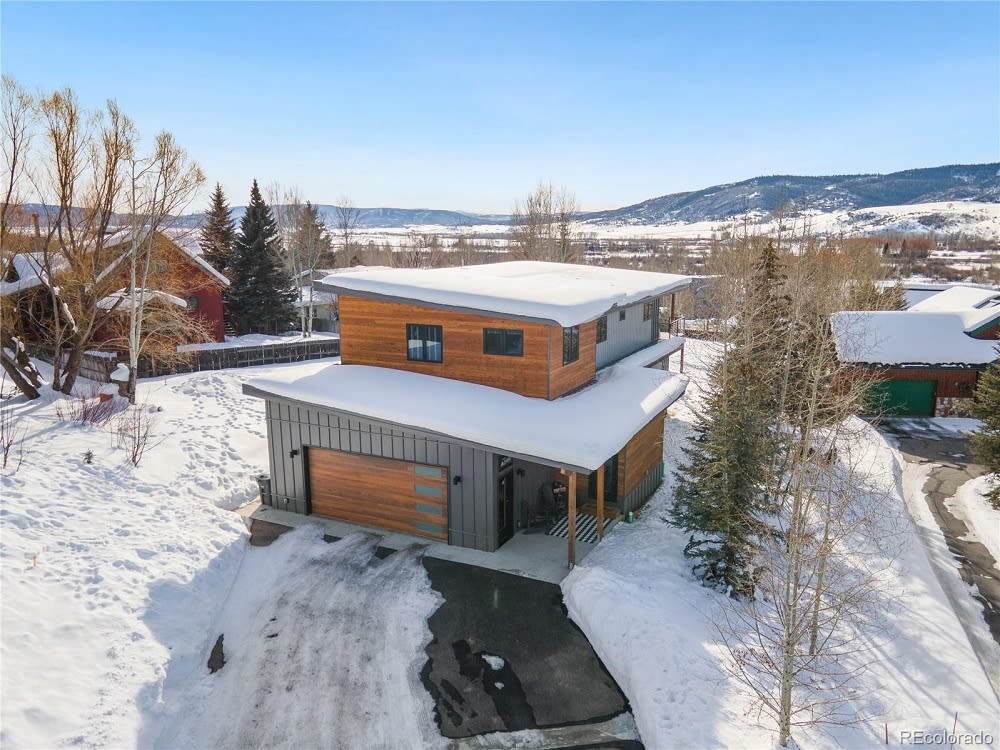 Steamboat Springs' cost of living
comes in around 144 according to Best Places' Cost of Living Index. This is 44 percent higher than the national average of 100, but the number makes sense since we're discussing a coveted resort town. According to Best Places' index, the cost of living in Steamboat Springs is 25-100 percent cheaper than Vail, Aspen, and Telluride.
Air quality is exceptional
Like many towns in Colorado, Steamboat Springs has some of the best air quality globally.
According to data from IQAir
, the Air Quality Index (AQI) in Steamboat is consistent with the world's least polluted cities. IQAir is the largest platform for real-time air quality in the world. The organization ranks cities' air quality and pollution using a numerical system. A low AQI signifies better lower pollution and better air quality.
Nature surrounds you
Owners of Steamboat real estate love it for its proximity to nature. Wildlife is all around you in parks, waterways, and even your backyard.


The Yampa Valley is home to various trails and parks containing fantastic nature and animals you won't see just anywhere, including bears, moose, and elk.
State Forest State Park
, for example, is home to over 600 moose, earning it the title of "Moose Capital of Colorado."
A small-town vibe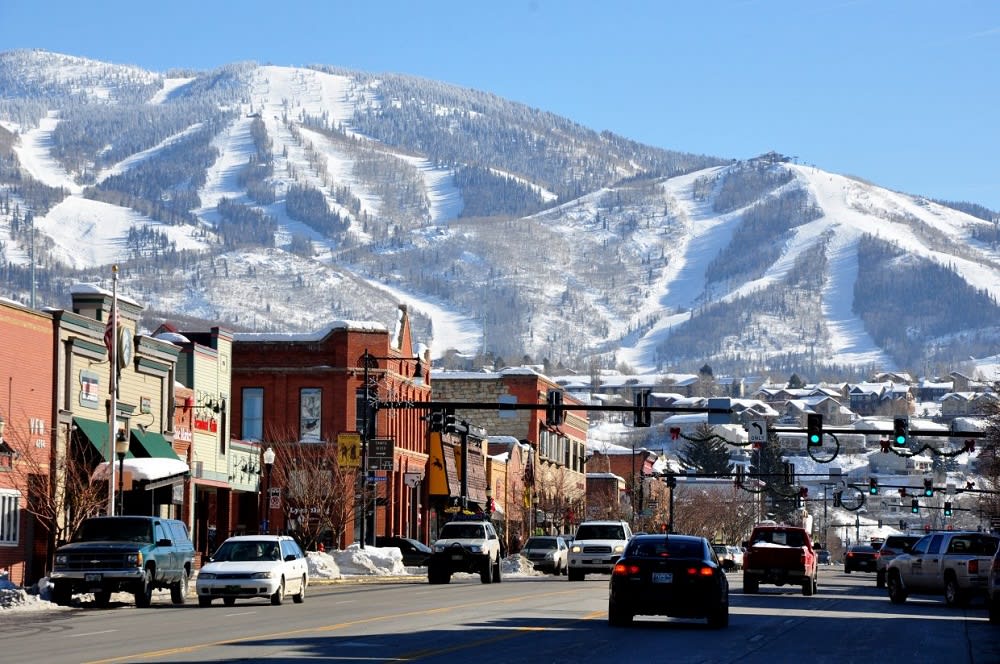 Residents of Steamboat live in a close-knit, small-town community of fewer
than 15,000 people
. Its small-town charm has even been recognized on U.S. News' list of
Best Small Towns to Visit in the USA
. For this list, analysts examined towns with populations of less than 50,000 inhabitants, emphasizing areas with unique character and attractions.
The area of the town itself is only about 10 miles, and the streets are dotted with unique locally-owned shops and art galleries that celebrate the location. People enjoy strolling and biking through town and basking in the area's charm.


Steamboat Springs has something for everyone, but it's not just a resort town. Homeowners enjoy its plethora of outdoor sports and activities, and its accessible location is ideal for traveling. Its fresh air and small-town charm make it the quintessential destination for anyone looking for a home.


If you have any questions or need help searching for Steamboat homes for sale, contact trusted local agent
Cheryl Foote
for expert guidance in finding the perfect property for you.