Buying a home is one of the most exciting purchases there is. It can also be one of the most intimidating, especially if you are a first-time home buyer. Searching for suitable homes in your preferred area, within your price range, that suit your needs can feel overwhelming. Depending on the current state of the market, you may have more choices than you can handle comfortably or too few. There are walkthroughs, inspections, bidding, and so many steps.

Unless you have large amounts of cash lying around, you are going to need a mortgage loan to pay for your house once you find it. There's also the down payment, inspector's fees, and closing costs. You may also have to budget for repairs or renovations. This may be the scariest part of the process for first-timers. Hiring a good real estate agent with plenty of experience will be enormously helpful. There are also many programs to assist a first-time home buyer in financing their house.
Types of first-time home buyer programs
Down Payment Assistance (DPA)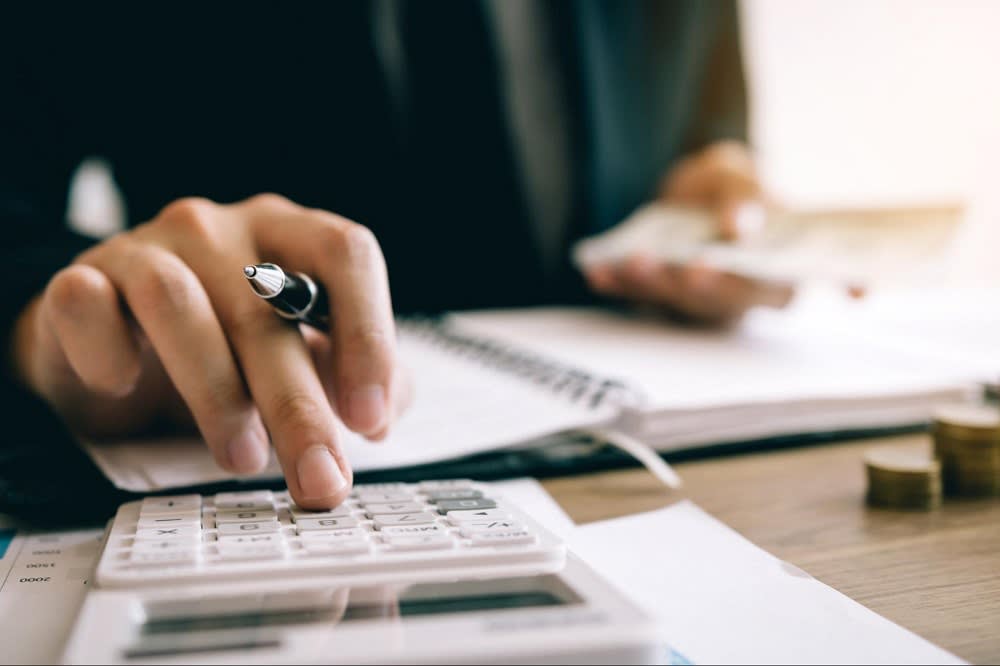 A buyer will generally have to make a down payment, which could be up to 20% of the total price of the home, and then pay the fees for the closing. Many first-timers are put off by these extra outlays of cash. There is assistance available for these costs through a number of programs, including loans and grants.
DPA Loans
A down payment is usually a considerable sum of money that most prospective buyers, especially first-timers, don't have access to. Down payment assistance loans are available for the first-time home buyer. These loans are generally either low or no interest and can also reduce the amount the buyer must put down.
DPA Grants
In addition to DPA loans, there are grants that a first-timer may qualify for. The advantage of a grant is that it does not have to be repaid. Check with your municipal or state government for grant requirements to see if you qualify.
Government-backed loans
The federal government also has loan programs for first-time buyers. These loans are backed by the government and do not require a down payment. There are three types of government-backed loans for which you may qualify. Federal Housing Administration (FHA) and the United States Department of Agriculture (USDA) are available for qualified applicants. There are also VA loans offered by the Department of Veterans Affairs for those who served in the military. These loans are backed by the federal government and thus have less risk for lenders, making them available to those with lower credit scores.
Closing Assistance
There are both government and private programs to assist with closing costs. These are usually 2-6% of the total price, and there are loan and grant programs that help to pay them. Your agent can help you apply for them. You may also receive seller concessions in which the home seller can help with closing costs and legal fees.
Home Buyer Education
Some online programs and classes can teach a first-time buyer how to go about finding a home, securing a mortgage, and getting assistance with down payments, closing, and other costs. Some of these classes are free, and most are low-cost and well worth the time and money expended.
Tax Deductions
There are also federal and state tax deductions that you can use to lower your tax payments. This can be helpful in having enough money to make your mortgage payments. Speak with a qualified tax professional to learn all the ways you may benefit from tax deductions.
Federal First-Time Home Buyer Programs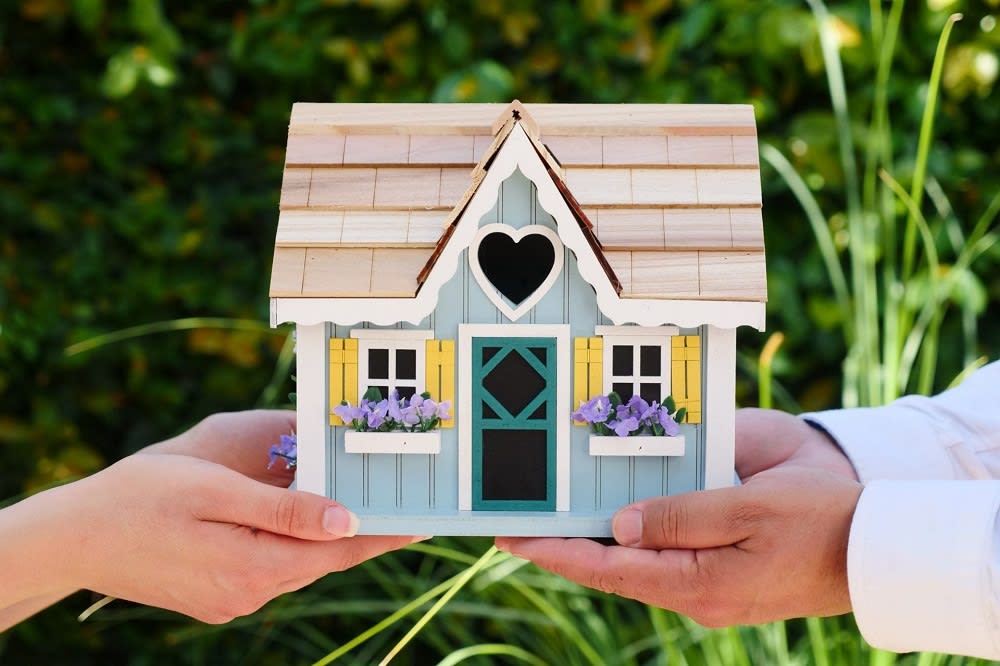 There are a number of programs offered by federal, state, and local governments that can help first-timers with less-than-stellar credit get a mortgage and avoid a down payment. You may qualify for one or more of these programs.

The Department of Housing and Urban Development runs the Good Neighbor Next Door program, which helps EMTs, law enforcement officers, firefighters, and teachers in pre-kindergarten through grade 12 schools. They have lists of select properties that can be purchased at a discount of 50%.
State And Local First-Time Home Buyer Programs
The majority of government assistance is rendered through programs at the state and local levels. You can visit the
HUD website
for a list of programs available in your state.
Charitable Or Nonprofit First-Time Home Buyer Programs
For lower-income first-time buyers, there are nonprofit and charitable programs to assist in buying a house. These institutions are not connected to the government but offer resources to aid buyers in financing and education.
Habitat For Humanity
Habitat for Humanity is an international and well-known nonprofit organization for providing affordable housing to low-income families. Simple but liveable houses are built by volunteers, and the organization makes no profit, lowering prices to much more affordable levels.
Neighborhood Assistance Corporation Of America (NACA)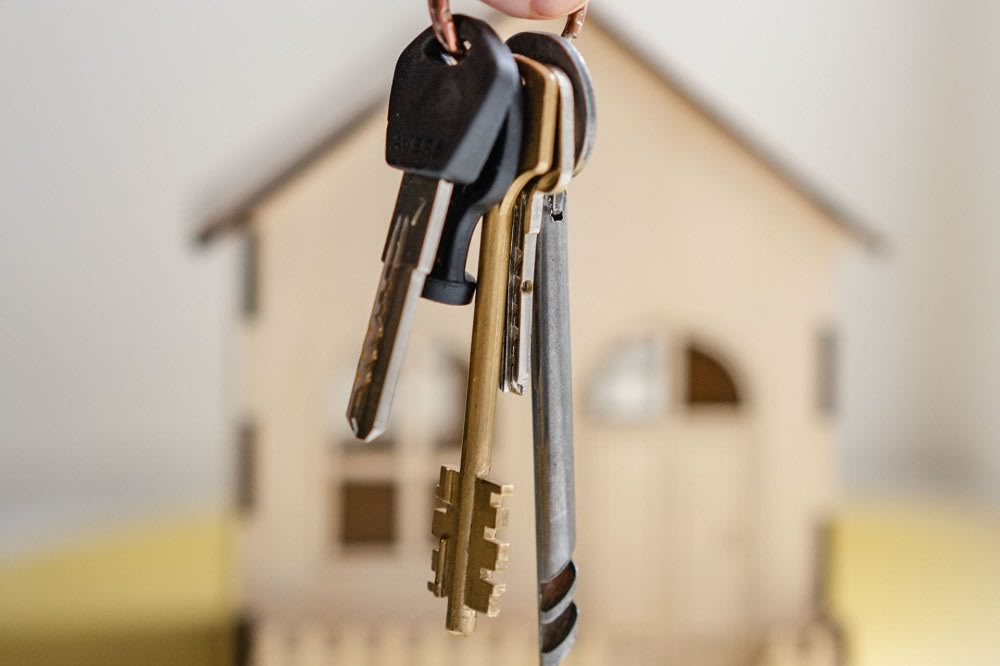 NACA is a nationwide non-profit that offers assistance to low-income families in financially unstable situations. They offer mortgage counseling and education programs as well as offer loans that require no down payment or closing costs.
Employer-Sponsored First-Time Home Buyer Programs
Some employers offer grants, loans, or incentives to their employees to help with home buying. Most work with the state government, and some loans may be forgiven over time. Labor unions also sometimes offer these types of programs. Check with your manager or HR person.
First-Time Home Buyer Loans And Grants For Students
Students who wish to buy a home are often saddled with school loans that can make taking on a mortgage difficult. In addition to FHA and VA loans, some states have special programs for students who are first-time buyers. Qualification requirements and down payments are lowered to make these grants and loans more easily attained.
First-Time Home Buyer Program FAQs
There are a couple of important questions that most first-time buyers want to have answers to before diving in.
What is a first-time home buyer?
Nonprofit and government programs do have parameters for who qualifies as a first-time buyer. You don't necessarily have to have never owned a home. If you have not owned a house during the past three years and meet other qualifications, you are considered a first-time buyer by most programs.
Who qualifies for first-time home buyer programs?
If you own an investment or rental property, you cannot qualify as a first-time buyer, even if the property is not your residence. Government-backed loans have higher standards of safety for the house you wish to purchase. Employer-sponsored and tax deduction programs are generally more flexible. Your real estate agent can help you determine whether you qualify as a first-time buyer and which programs are best for you.
The Bottom Line: Help Is Available For Those Buying A Home For The First Time
Your first experience buying a home can be intimidating, and it may seem impossible to get through it all and obtain the necessary financing. Fortunately, there is plenty of help available from the federal as well as your state and municipal governments. Take advantage of these loans, grants, and other programs to achieve your dream of home ownership. In the Steamboat Springs area, contact
Cheryl Foote
for more information and to get started. She's an excellent realtor with the experience and skills to help you find your new home as well as find the programs that can aid you in the purchase.