The first day of Spring is March 19, but anyone who has lived in Steamboat long enough knows that "Spring" as the rest of the country knows it is still a ways off. While the longer days and warmer temps abound, there is still plenty of winter ahead for the powder hounds among us. March and April historically have been some of the snowiest months, which is hard to believe after we have had two successive months of over 7 feet of snow!

However, even with all the snow, there are some fun spring activities to look forward to. For twenty years our town has been jamming to tunes at the base of the ski resort and dancing for the snow god Ullr and this year's Bud Light Rocks the Boat lineup continues to be epic and includes The Main Squeeze, Con Brio, Maggie Rose, and Slim Wednesday. All concerts start at 3:30 pm on Saturdays throughout March and are the spot to be for some après ski celebrations and libations.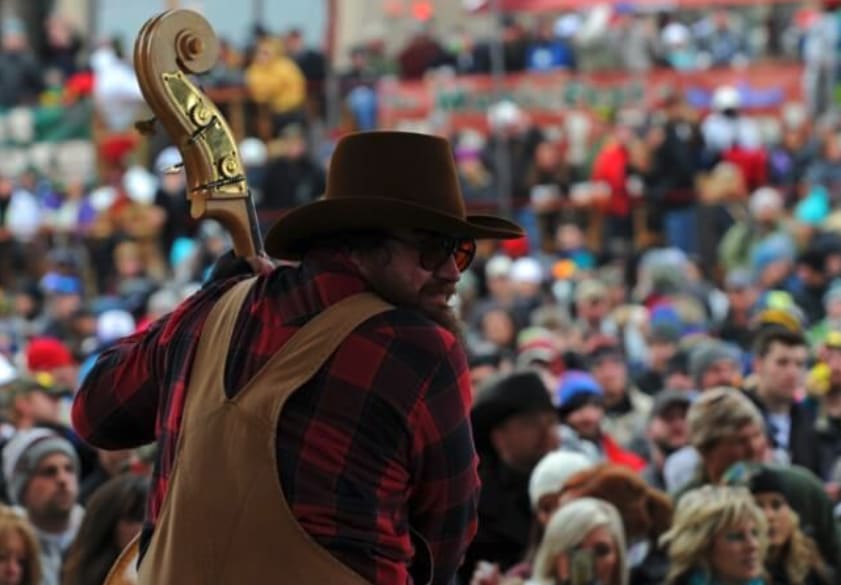 Photo: Larry Pierce

There are plenty of other March events to take part in as well so don't miss Ski Free Sundays at Howelsen Hill, the First Friday Artwalk on Main Street and Thursday night Sunset Happy Hours at the Top of the Gondola. But most of all as the sunshine comes out and the warmer temps start to melt the snow, get out there and enjoy all the winter activities that make Steamboat the winter destination that it is.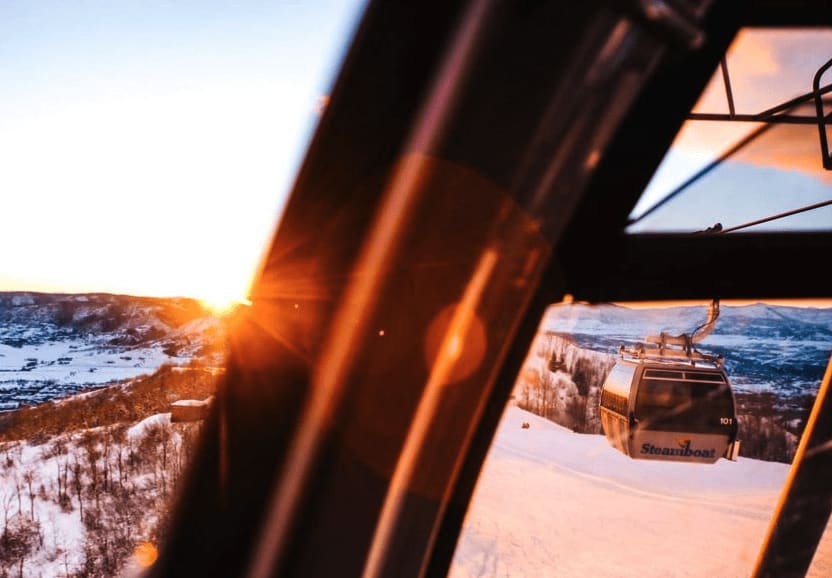 Photo: Danielle Zimmerer