Steamboat Springs is located north of Denver in Colorado's Yampa Valley. It is nestled in the Rocky Mountains, surrounded by pristine national forests, granite peaks, and flowing evergreen forests. With such amazing scenery, it's no wonder that Steamboat Springs is one of the best places to live in Colorado. If you're considering buying a home here, you'll want to know the ins and outs of the city. Our guide will walk you through everything you need to know to make buying a home in Steamboat Springs a complete breeze.
Why Steamboat Springs is a good investment

Steamboat Springs has so much to love. To start, it's one of the most amazing ski towns on the planet. With jaw-dropping views, diverse terrain, and a plethora of trails and amenities, Steamboat Springs is one of the best places to spend your winter. The Steamboat Springs Ski Resort is known for its high-quality champagne powder snow and 172 trails featuring terrain for every level. Beyond the slopeside fun, there's also a great snow school, scenic gondola rides, and plenty of entertainment for the whole family.
Steamboat Springs isn't only a ski town, though. In the summer, the city comes alive with outdoor activities, such as mountain biking, hiking, climbing, and more. This is a town for outdoor enthusiasts, with stunning mountain scenery and crisp fresh air year-round. In the fall, Steamboat Springs is one of the best places to observe the fall foliage as the green forests turn into a dazzling array of golds, oranges, and reds.
Steamboat Springs is not only home to stunning mountain scenery but also lives up to its name as a hot spring town. There are plenty of areas around town and within the backcountry to soak in rich mineral waters. For residents of Steamboat Springs, it's easy to relax the body and mind in the tranquil scenery of the Rockies.
Top neighborhoods in Steamboat Springs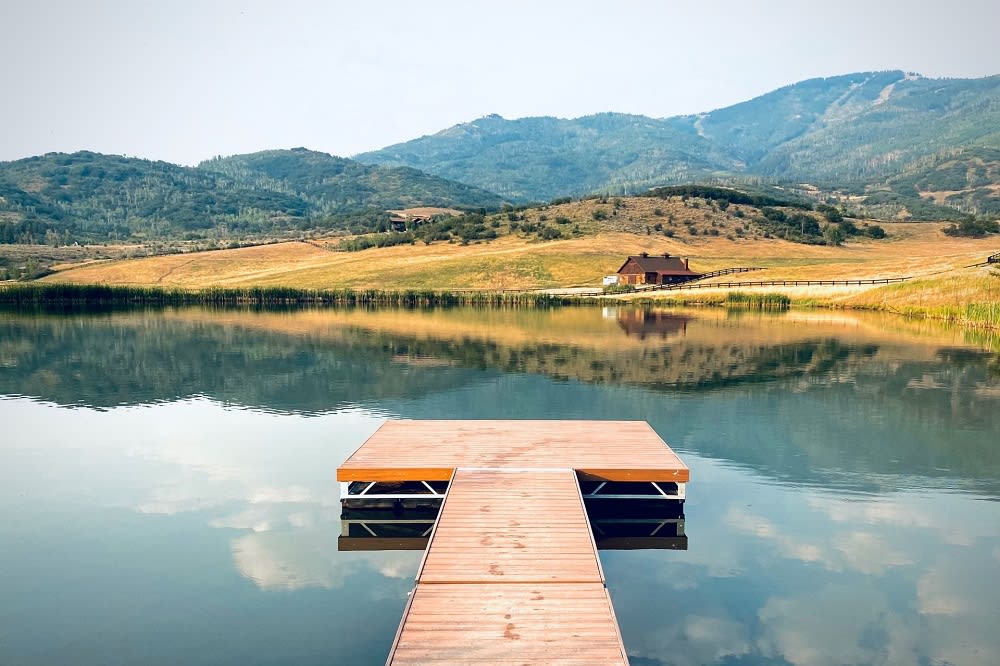 Although Steamboat Springs is a small mountain town, there are plenty of neighborhoods to choose from. Fish Creek Falls is named for the stunning 283-foot waterfall of the same namesake. Fish Creek Falls is located at a high elevation, giving properties in the area amazing views of the surrounding landscape. It's also conveniently located near Steamboat Springs Ski Resort, one of the favored resorts for skiers and riders. The resort also has a beautiful 18-hole golf course, the Rollingstone Ranch Golf Club.
Another fantastic neighborhood is the Sanctuary. This new development is host to many different styles of luxury properties, from mountain chalets to contemporary mansions. The Sanctuary is one of the most luxurious and exclusive neighborhoods in Steamboat Springs.
Another neighborhood option for those needing more privacy and serenity is Stagecoach. This neighborhood started off as a ski resort but has since developed into a suburban neighborhood with plenty of peace and quiet. Stagecoach is perfect for those that want easy access to the restaurants, snow sports, and excitement of Steamboat Springs but desire to live in a more peaceful location.
What to know about buying a house in Steamboat Springs
According to the
National Association of Realtors
, the median home price in Routt County was $686,101 in the first quarter of 2022. Although the market is slowing nationally, prices are still rising in Routt County. As of quarter one in 2022, the median home price rose 10.7% since the end of quarter four in 2021.
In addition to the home price, you'll also need to consider your closing costs when buying a home in Steamboat Springs. Closing costs typically range anywhere from 2-6% of the home's selling price. Thus, the higher the price of the house, the greater the expected closing costs.
Once you purchase the home of your dreams in Steamboat Springs, you'll also want to consider the
property taxes
. Although Steamboat Springs does not impose a city property tax, there are property taxes through the state and county.
Requirements for buying a house in Steamboat Springs

If you're going to need financing for your Steamboat, CO, real estate, there are different options for different types of loans. For borrowers with great credit, a conventional loan is likely the best option. Conventional loans come in conforming and non-conforming types. Conforming loans are regulated by the Federal Housing Finance Agency (FHFA). There are also other types of loans, such as Federal Housing Administration (FHA) loans for first-time homebuyers and U.S. Department of Veterans Affairs (VA) loans.
Money-saving tips for buying a home in Steamboat Springs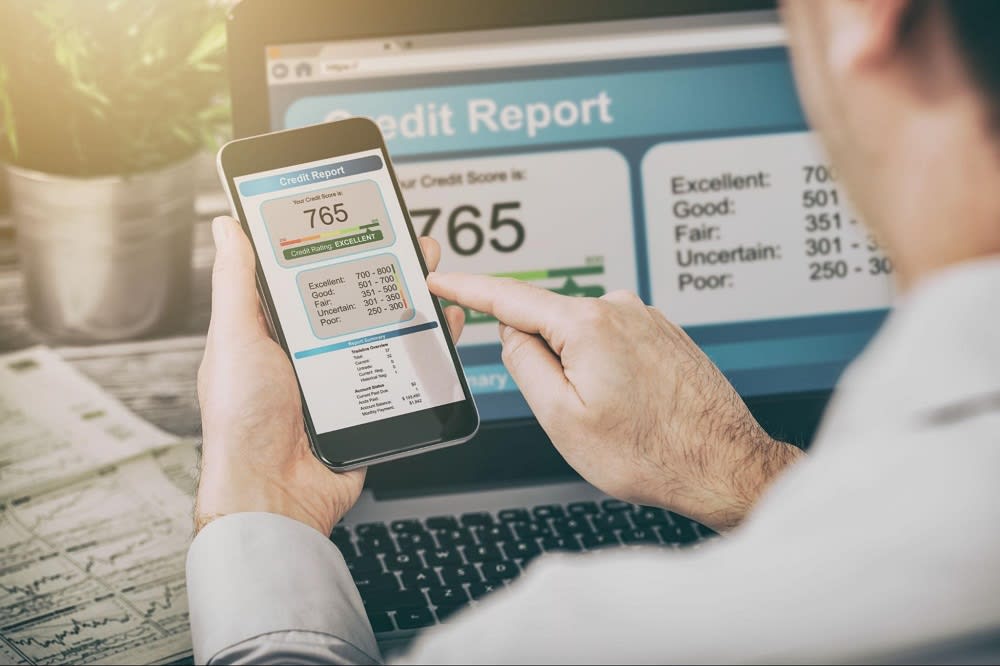 When you're buying real estate, you want to get the best deal possible. Start by shopping around for the best mortgage rate. As of November 2022, the
average 30-year fixed-rate mortgage
had an interest rate of 7.08%. With mortgage interest rates increasing over the past year, getting the best deal possible on your mortgage is extremely important. To get the best mortgage rate, you'll want to ensure you have an excellent credit score. Consider decreasing any outstanding debt and ensuring your monthly payments are always on time to improve your score and be eligible for the best rates.
Another strategy for maximizing the value of your mortgage is to ensure that you have a large down payment to reduce the amount you need to finance. Saving at least 20% of the total payment is recommended, and an even greater percentage will reduce your monthly payments or allow you to pay off your property faster.
Work with a qualified Steamboat Springs real estate agent
One of the best tips you can follow to ensure you get the best deal is to hire an experienced local realtor.
Cheryl Foote
is one of the best realtors in Steamboat Springs. With over a decade of experience working in Steamboat Springs, Cheryl can help you every step of the way in your
search for Steamboat Springs, CO, homes for sale
.