Major life changes are exciting, whether it's getting married, having a baby, or taking a new job in a new city. However, there are many logistics to consider beyond finding the best homes for sale in Steamboat, CO. Allow us to make your transition as smooth and seamless as possible with expert tips on changing jobs and locations. Here are a few key things you need to take care of before packing up your life and moving to a new city for work:
1. Provide notice to your current employer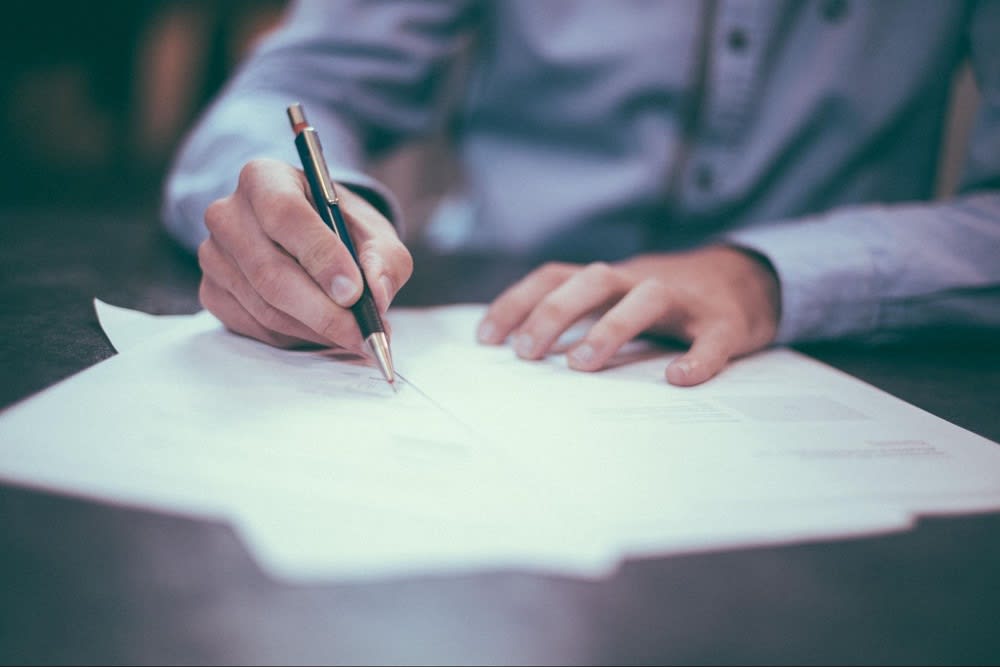 First, you need to give your current employer
plenty of notice
—ideally, at least two months if possible. This will give them time to find a replacement for you and train them in your role. It will also give you time to tie up loose ends at work and say goodbye to your colleagues. You should also use this time to start researching your new city and finding a place to live. This brings us to our next tip.
2. Find your new home
Before you make any significant life changes, it's vital that you do your research. This is especially true when relocating for a new job. Be sure to research different neighborhoods in the area you will be moving to find the best fit for you, keeping key considerations like lifestyle, commute, and costs in mind. A great way to do this is by talking to a real estate professional in the area who can provide recommendations and help you throughout your search.

Some things you will want to consider while searching for your new home:
Commute and location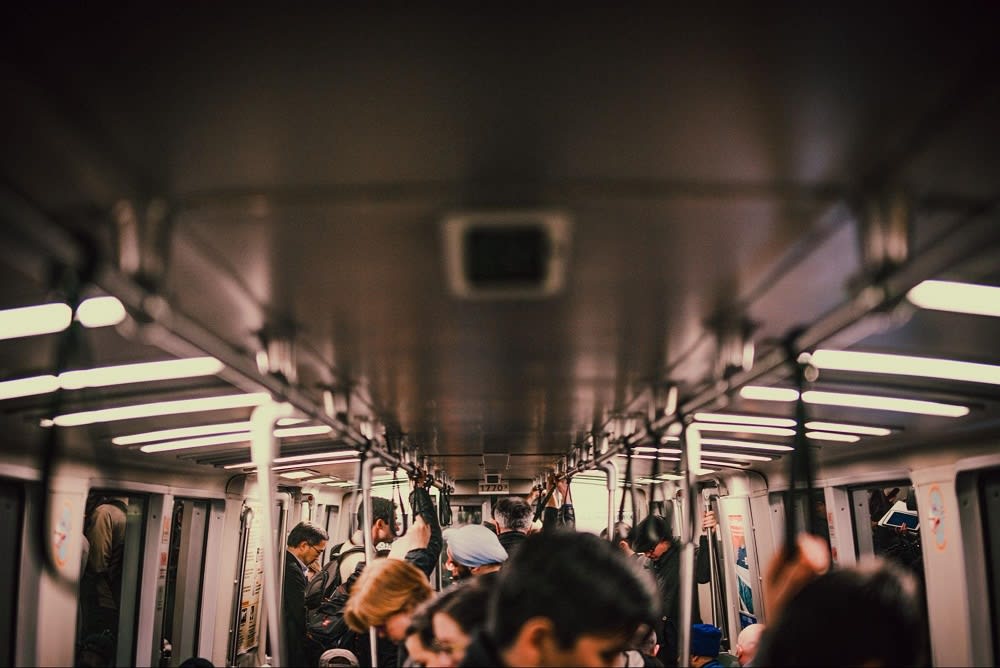 Location, location, location! If you're moving to a new location for your job, the particular area your new home is in will be one of your top concerns. Do you want to be near restaurants, stores, and family-friendly attractions? Or are you trying to leave the chaos behind? How far will your commute be from work? Is public transportation readily available? Will you need to buy a car? These are all things that will impact your day-to-day life, so it's important to take them into consideration before buying a home and making your move.
Costs
When you're making a career change and relocating to a new area, it's important to factor in moving costs. Most companies that require you to relocate for a job will cover any costs associated with your move. Be sure to confirm that this is an available option with your employer. The cost of living is also likely to vary from where you currently live now, so remember to keep this in mind.
Schools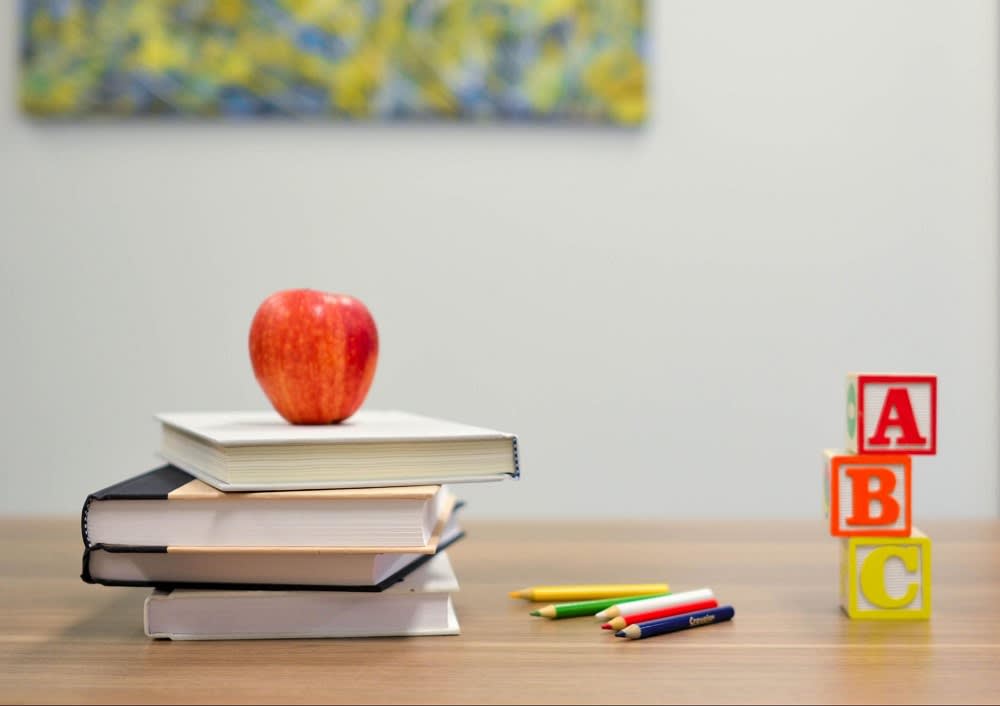 If you have children, researching what schools they will attend will be of utmost importance. We recommend using
a reliable independent resource site
to explore the school districts that serve the location you will be moving to.
Size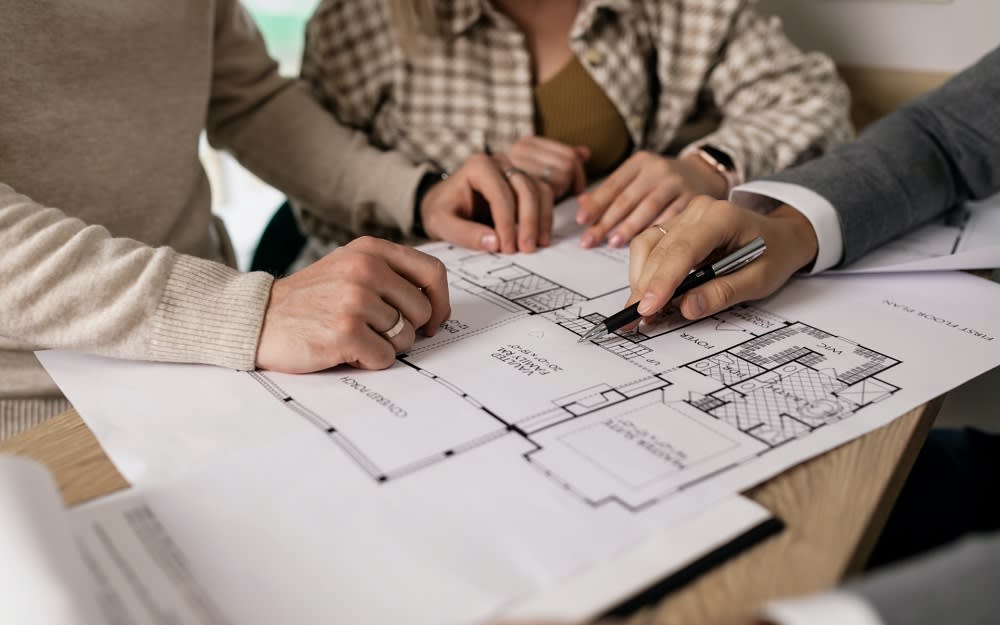 Another important element to consider while looking for a new home is its size. How many bedrooms are you looking for? What about the restrooms? Do you want to buy a luxurious townhouse or a huge estate? It is vital to remember that larger homes have more square footage to maintain. They do, however, provide more amenities than smaller homes, and there's nothing like returning home to a huge, gorgeous house after a long day at work.

Finally, the size of the house you purchase should be determined by your lifestyle and demands. If you want a luxurious home that can accommodate all of your friends and family, you'll need to purchase a larger house. However, if you are comfortable with a snug area that is simple to maintain, a smaller home may be the best option for you. Whatever you pick, keep in mind that the size of your new home is a crucial factor to consider during your search.
Amenities

You should also think about what types of amenities you are looking for in your new home. List out which features of the home are a must-have and which ones would simply be nice to have. Keep these things in mind as you narrow down your search.
Resale value
Just because you're relocating for a job doesn't mean you shouldn't take into account things like the future resale value of your home. After all, your home is one of the best investments you'll ever render, and you want to be sure you'll get a good return on it. There are a few ways to figure out how much a house will sell for in the future. One way to do this is to look at similar homes in the area and see how much they sell for and how long they are on the market. Another option is to talk to a real estate agent who knows the area well and can give you expert advice. If you do your research before you invest, you can be sure that you're making a good choice that will pay off in the long run.
3. Get packing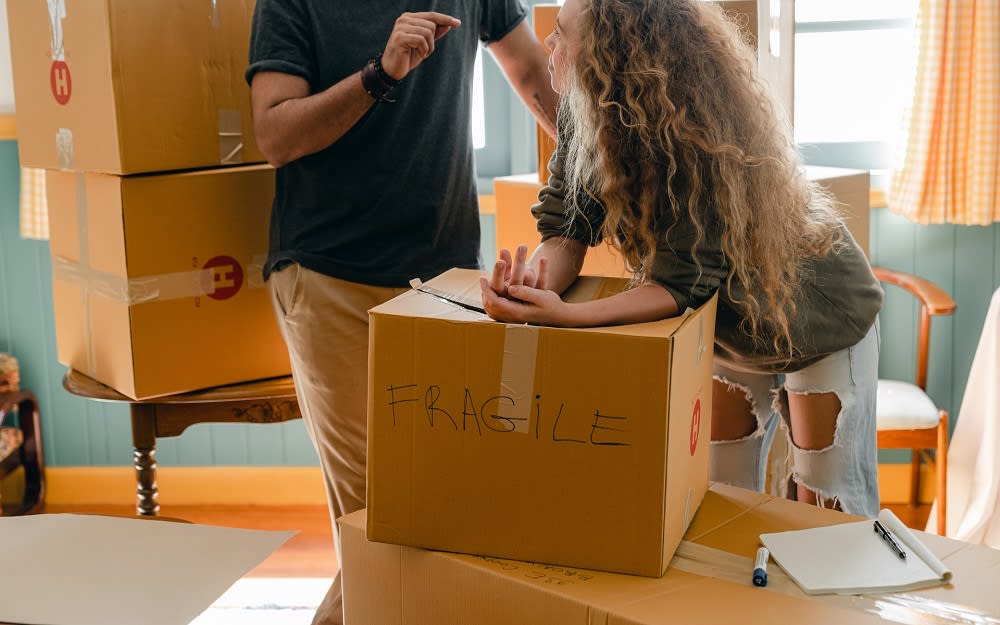 Once you've found a place to live, it's time to start packing! Packing can be a daunting prospect, but there are some tips and tricks you can use to make it easier.

1. List everything you need to pack—including your belongings and important documents.

2. Once you have your list, start packing room by room, starting with the items you use the least. And don't forget the little things—packing tape, labels, markers, etc.—that will make the packing process much more manageable.

3. Ship some of your belongings ahead of time so they're waiting for you when you arrive in your new city.
Relocating for work?
The actual process of moving will be much easier if you stay organized and prepared. Remember that it is perfectly normal to feel overwhelmed when starting anew in a new city. That's why giving yourself some time to adjust after arriving in your new home before diving headfirst into work mode is essential.
For everything else, choose a knowledgeable real estate agent who can help you meet your goals.
Cheryl Foote
has been involved in many aspects of the Steamboat, CO real estate market over the last 25-plus years, including assisting clients throughout the process of relocating to the area for work. If you're ready to experience the difference a top realtor makes,
reach out to Cheryl
today.