Whether you're looking for something to do with your whole family or just your significant other, Steamboat Springs is perfect for its wealth of opportunities. They range from indoor to outdoor, romantic to family-friendly, and will give you a taste of what to love about Steamboat Springs in general. Read on to learn more about the fabulous opportunities in this city.
The peak of family fun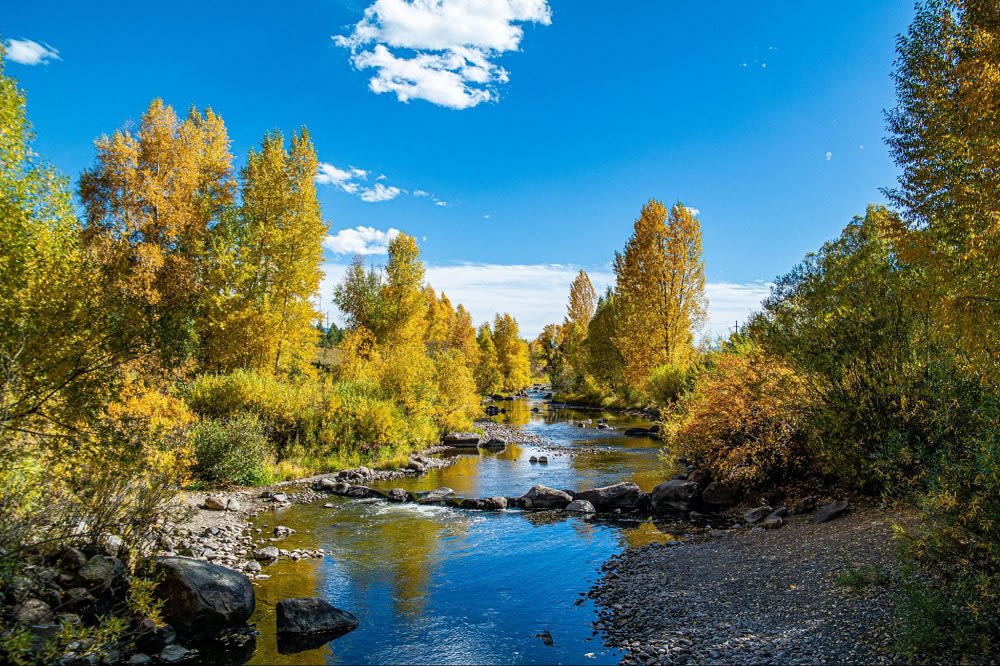 One of the best whole-family activities is The Land Up Adventure Zone. While it may be directed toward the kids, all adults involved will have a blast. The day passes include all the main activities: a bounce house, ropes course, and bungee trampoline. A day spent here is sure to wear even the most energetic kid out, yet they will be dying to come back time and time again. They also have scenic gondola rides for a more relaxing all-ages option.
If a natural wonder is more to your taste, then the legendary Fish Creek Falls is the place for you. One of the most popular destinations in Steamboat Springs, this astounding 280-foot waterfall is sure to impress viewers of all ages. A quarter-mile hike through the Routte National Forest will bring you to the base of the falls, where you can enjoy a picnic or explore nature. The falls are a well-loved staple for residents of
Steamboat Springs
for summer or even winter activities.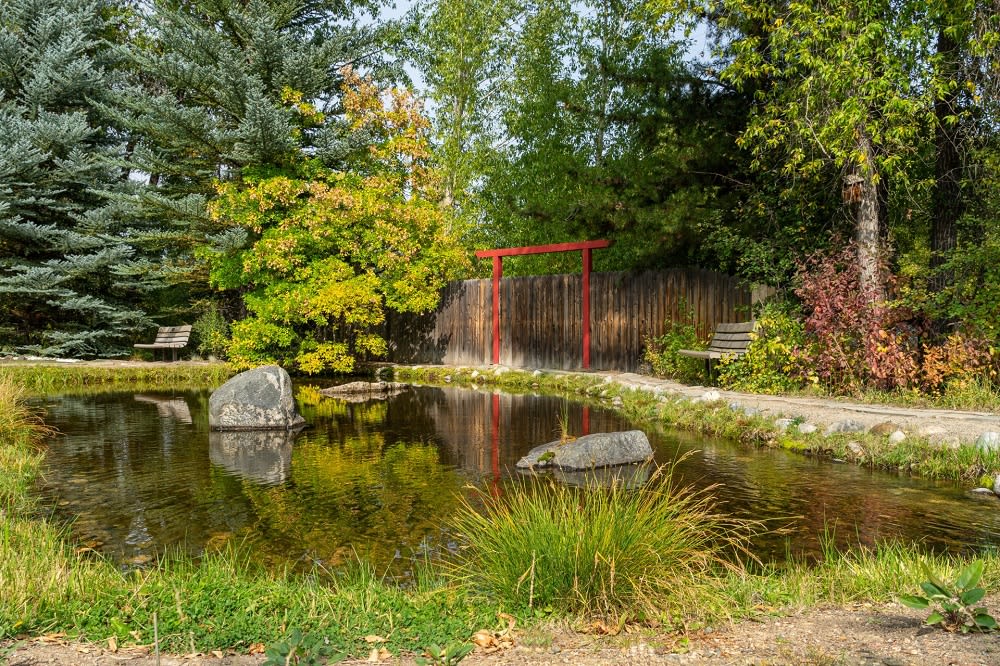 Celebrate the plant diversity in the Yampa Valley River Basin at the Yampa River Botanic Park. This astounding garden hosts multiple microclimates to learn about both the alpine and desert plants that call the valley home. The botanical garden is an event hub in the area hosting live theater and concerts and is popular for weddings and other private events.
The best in luxury and dining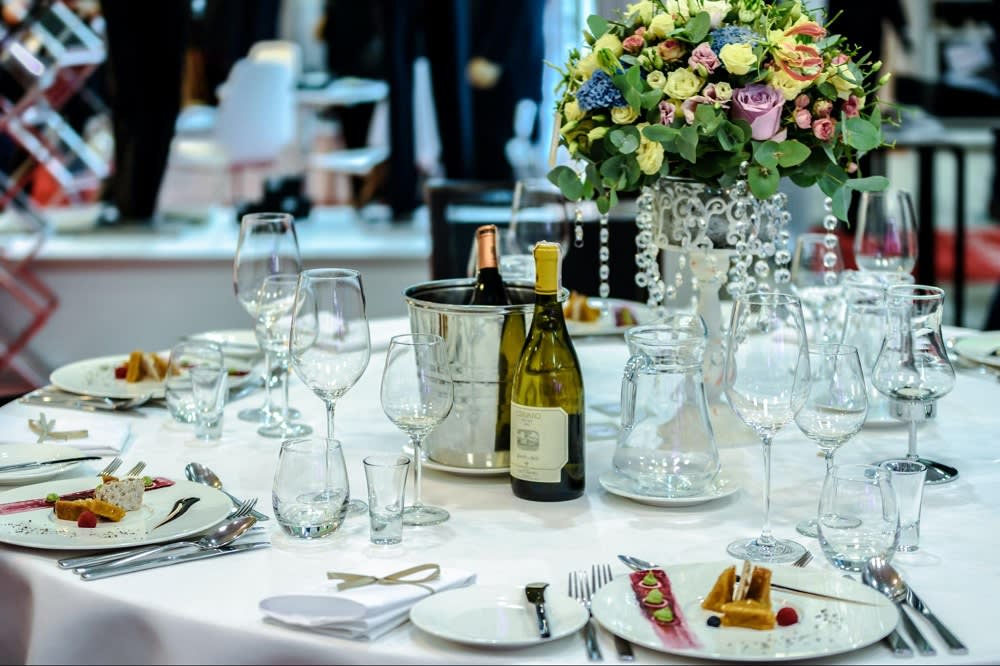 The Ranches in Steamboat Springs, CO, provide some of the best ways to experience the authentic western feel of the Yampa Valley. Sometimes you're just looking for a night out or the best massage. Rocky Mountain Day Spa has a robust menu of massage, spa, and beauty treatments. This gorgeous and impeccably clean facility offers nine different massages with tons of options for adding on treatments and treats for a delectable dose of fun during a couples massage. Facials and body treatments to match any needs and desires range from 30 to 90 minutes of pure bliss and are sure to leave you feeling your best. They also offer luxury beauty treatments from spray tans to lash extensions and even spa parties to enjoy the fun with those you enjoy most.

The one and only Cafe Diva, Steamboat Springs's elite dining establishment, is open for dinner reservations daily. Seasonal menus featuring premium meats, sustainable seafood plates, and farm-fresh produce are served alongside wines chosen by in-house sommeliers to complement your meal perfectly. They also offer the unique experience of enjoying a four-course chef's choice tasting menu, each accompanied by a professionally chosen wine.

The best brew in Steamboat Springs is the traditionally crafted and award-winning lager at Bierstadt Lagerhaus. The brewery holds true to the traditions and long-time methods of the German Reiheisgebot process. The hard work and patience of the Bierstadt owners and staff ensure the best experience from taste to service. Their taproom provides a large communal space for bringing people together in celebration. They also offer a full bar, though they think the lager is the best choice, and a food menu that boasts the best in German-influenced bites and pub classics.
The best of date night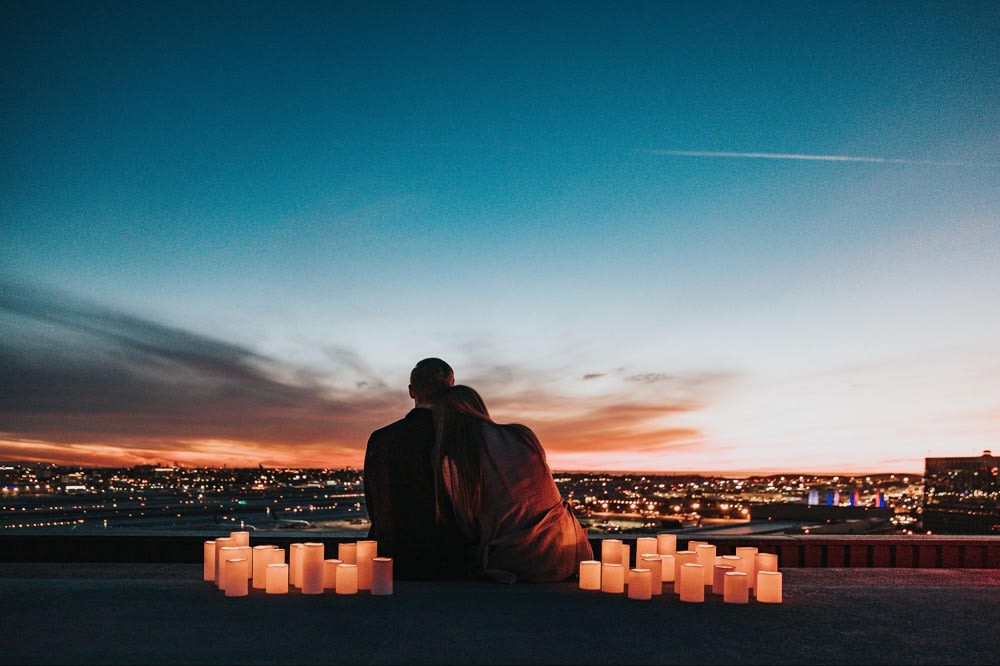 The beautiful
homes in Steamboat Springs
boast all the space and luxury anyone could want or need, but sometimes you just need a night out on the town. Leave the kids at home and head out for the perfect date night, starting with Sunset Happy Hour. Every Thursday and Sunday, you can take to the sky and toast to the sunset overlooking the gorgeous Yampa Valley. Live music, small bites, and a few drinks make this the perfect night out.

After the happy hour is over and the night sky settles over the valley, you can make your way to Strawberry Park Hot Springs. This luxury hot spring is open day and night. It sets itself apart with after-dark hours for those exclusively 18 and over. Ultimate relaxation, beautiful night sky, hot mineral-rich water, what more could you want in the perfect date night?

For a full romantic experience, you can take to the Mariposa Lodge for a weekend getaway. In Steamboat Springs, you don't have to go far to discover the very best in cozy and inviting bed and breakfasts. Downtown Steamboat Springs provides a vivacious shopping, dining, and nightlife experience. Mariposa Lodge also boasts proximity to hot springs, and spas to make the most of a romantic weekend.
Moving to Steamboat Springs, Colorado?
If you do not already own a piece of
luxury real estate
in Steamboat Springs but are looking for your next home or investment property, a simple synopsis of Steamboat is that is the best of true western charm and mountain valley beauty there is to offer. From cabins in Steamboat Springs to condominiums and large estates with pristine views, Steamboat has it all.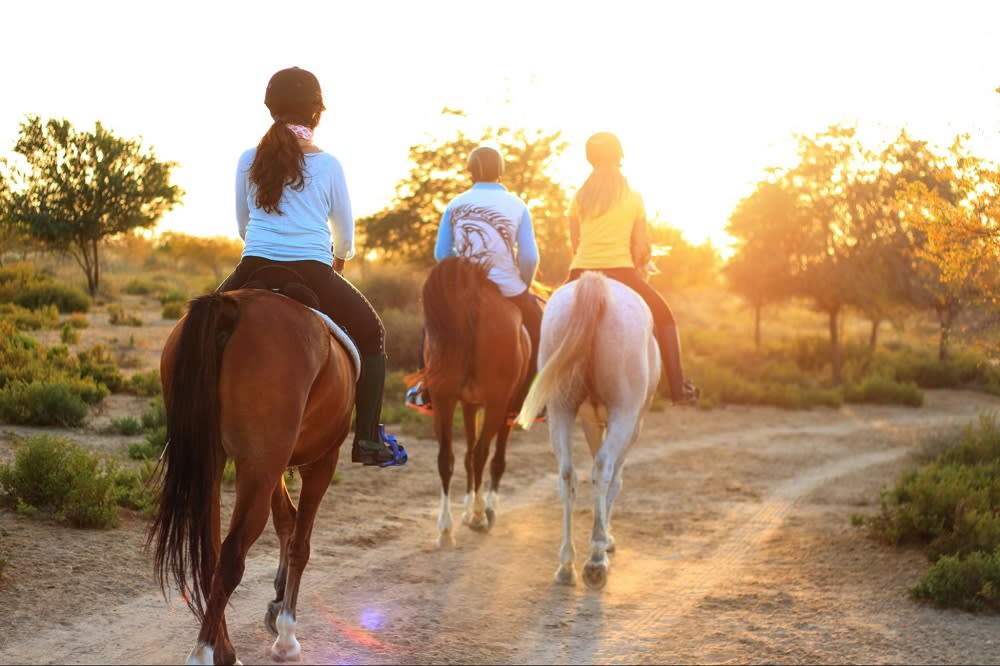 The local lifestyle of the Steamboat Springs residents is active and thriving. The Yampa Valley is a ski resort hub in the winter, and the opportunities for fun are endless. There is no need to hide away for the winter here. The town also boasts miles of trails for hiking, biking, and horseback riding, and many parks and open spaces. Golf is another well-loved recreation activity, and Haymaker Golf Course is their local gem.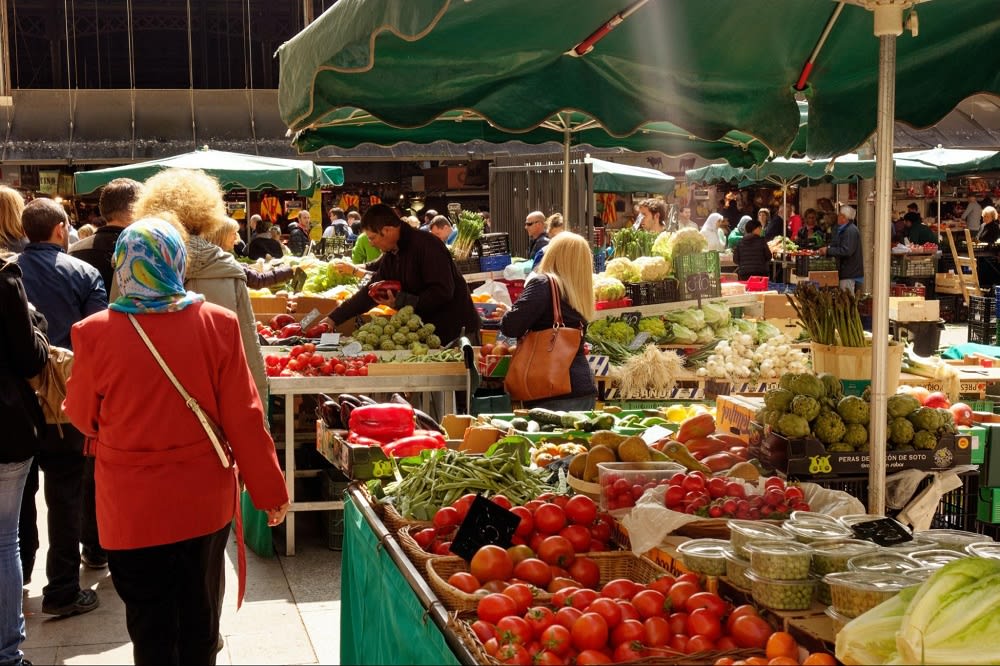 Photo courtesy of Unsplash
The town also hosts an array of community events, such as a farmers' market and yoga in the Botanic Park.
Steamboat Springs is an excellent place to call home
year-round or even just for the season. Either way,
Cheryl Foote
is here to help get you settled in the perfect place. Cheryl is consistently ranked at the top among Steamboat Springs real estate agents and has more than 25 years of experience to her name. She's got the passion and excitement to help you find your dream home, and the experience to back up her confidence.