Nestled in the Rocky Mountains,
Steamboat Springs
boasts the best of what Colorado luxury real estate offers without the hectic pace of large resort towns. This perfect blend of activity and relaxation positions Steamboat Springs homes for sale as one of the most desirable markets in the
country
.

Whether to upgrade or relocate, many Steamboat Springs homeowners find themselves in the stress-inducing position of needing to both buy and sell real estate simultaneously. While this process can be daunting, with some personal preparation and guidance from the right realtor, it's well within reach for any homeowner.

Consider the benefits of buying and selling simultaneously. For instance, you don't have to worry about making payments on both properties. Additionally, you don't have to worry about finding intermittent housing while new homeowners move in.

Below are a few tips for simultaneously buying and selling Steamboat Springs real estate.
Get the timing right
Typically, the best time to sell real estate is during the spring and summer months—but as both a buyer and seller, you'll need to consider the Steamboat Springs real estate market from all angles. Investigate the market with your Steamboat Springs realtor to determine the best time for you and your property.

The area is currently experiencing a seller's market, so you shouldn't have any trouble finding offers for your Steamboat Springs home for sale. Buying in the same market could prove a bit of a challenge, but your transaction will go off without a hitch with the right tools. Knowing your neighborhood's market is the first step to selling and buying in the Steamboat Springs real estate market at the same time.

You'll want to begin preparing your home for sale as soon as possible. As you investigate buying homes, schedule your current home for the market. Once you've made last-minute adjustments to your home's resale value, you can list it and get it ready for the buyers. Once you have an offer, you can include a contingency to coincide your closing times with your moving day. This way, you're not out of a home for more than a few hours at best.
Get ready to sell
When preparing for sale, you need to plan. Make sure your home will look its best when it comes time to show. It may seem like a weekend project to get your house up to date and ready for sale, but the reality is it takes most sellers much longer to get their house market-ready.

You'll need to consider any renovations or upgrades and schedule them accordingly. Even if you plan to do everything yourself, account for how long it will take to complete these repairs in your schedule.

Additionally, consider the following when preparing your Steamboat Springs for sale:

Declutter
As a general rule of thumb, remove about half the items from your home—focusing on unnecessary things like decorations, knick-knacks, clothing, small appliances, etc. Storage space is always at a premium when showing your home, so make sure your storage spaces, like cabinets, cupboards, and closets, are neat and ready for inspection. Renting a storage unit nearby will help immensely during this stage of your sale prep.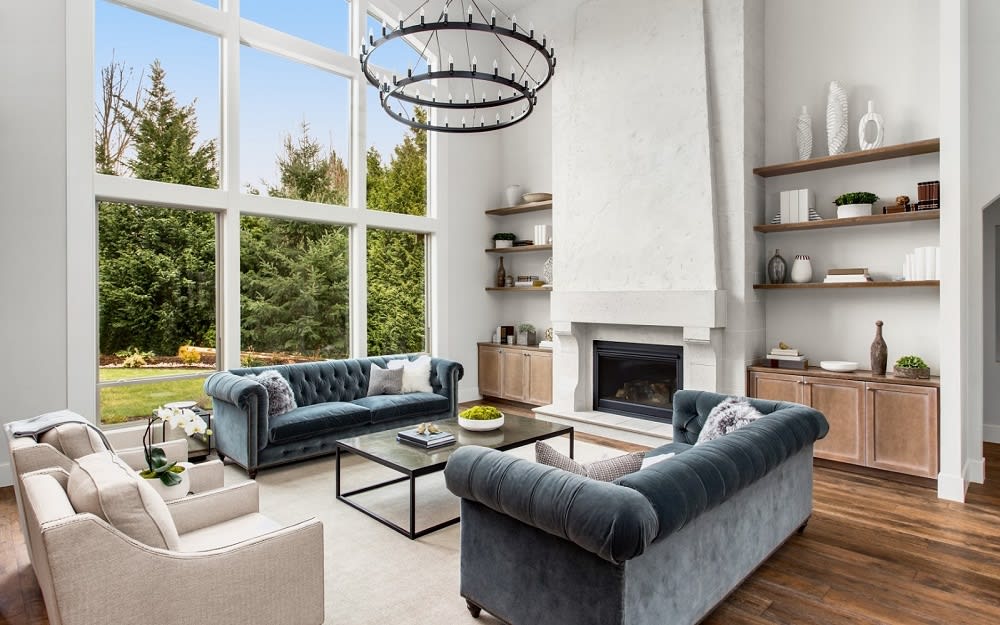 Make minor repairs and upgrades
All minor repairs should be completed before listing. This includes little things like nail holes and doors that squeak or don't open properly. Consider hiring a local contractor who can fix all minor issues in one go.

A fresh coat of paint is a cheap and easy way to refresh your Steamboat Springs real estate for sale. When choosing paint colors, lean toward neutrals throughout the home—bold colors can put off buyers and make a room appear small.

Give your home a good thorough cleaning, or hire a professional cleaning service before listing your Steamboat Springs real estate for sale. Buyers don't take kindly to dirty or damaged spaces.

Invest in staging
Staging is a vital preparatory step when listing your Steamboat Springs home. You don't want to completely rid your home of furniture, but minimizing clutter is crucial. Your home should look neat, neutral, and spacious for potential buyers—allowing them to imagine themselves living in your home.
Get ready to buy
Once you've got your existing house ready to show, it's time to start shopping for your next Steamboat Springs home. When preparing to buy, the most crucial step is to get your finances in order. That means getting the cash or the pre-approval you need to be competitive in the Steamboat Springs real estate market.

Once you've gotten the funds together for your down payment, you're set to start looking for houses to buy. But be prepared for competition in the Steamboat Springs real estate market — his lovely little ski town is a great place for families and adventure seekers alike and attracts many motivated and qualified buyers.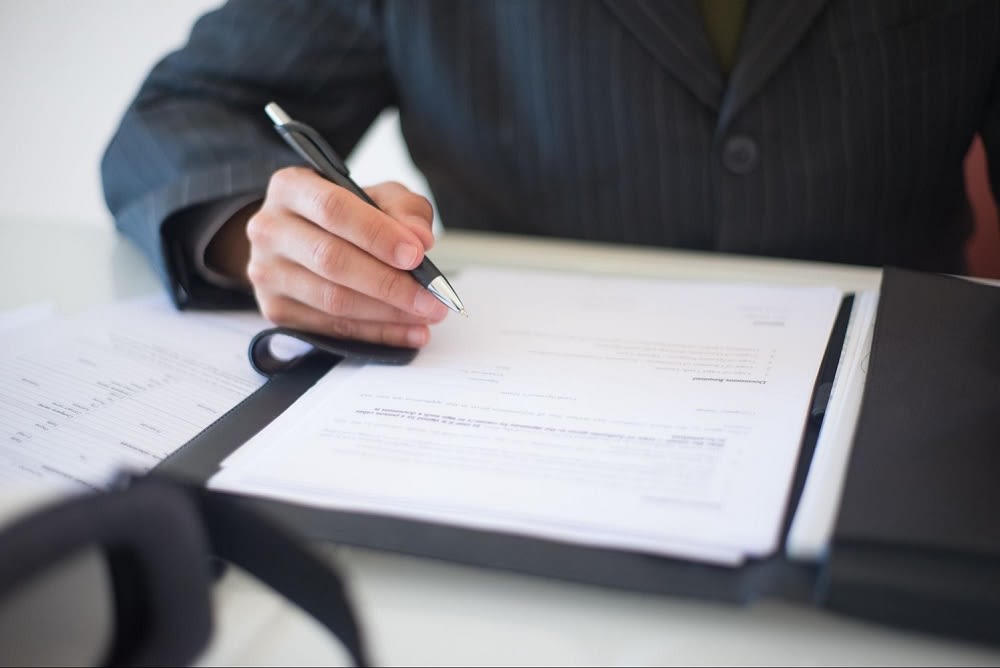 Ready to buy or sell Steamboat Springs real estate?
Working with an experienced Steamboat Springs real estate agent is an excellent way to ensure a quick and seamless transition when buying and selling simultaneously. Whether you're ready to start or have more questions about the process,
reach out to trusted local agent Cheryl Foote
for expert guidance. Cheryl is ready to sell your home and find your new dream property in Colorado!