With historically low interest rates and the advent of remote work, Colorado has become one of the fastest-growing states in the United States over the past couple of years. Even Steamboat has seen exponential growth in recent years, with more and more prospective residents moving to the area. This has made the local market incredibly competitive for buyers. As the interest rates increase, we will likely see the
market stabilize
in Steamboat in the coming months. Is 2023 the year you should invest in real estate? Here's how to navigate Steamboat's real estate market in the upcoming year and make the most of your investments.
Evaluate your real estate goals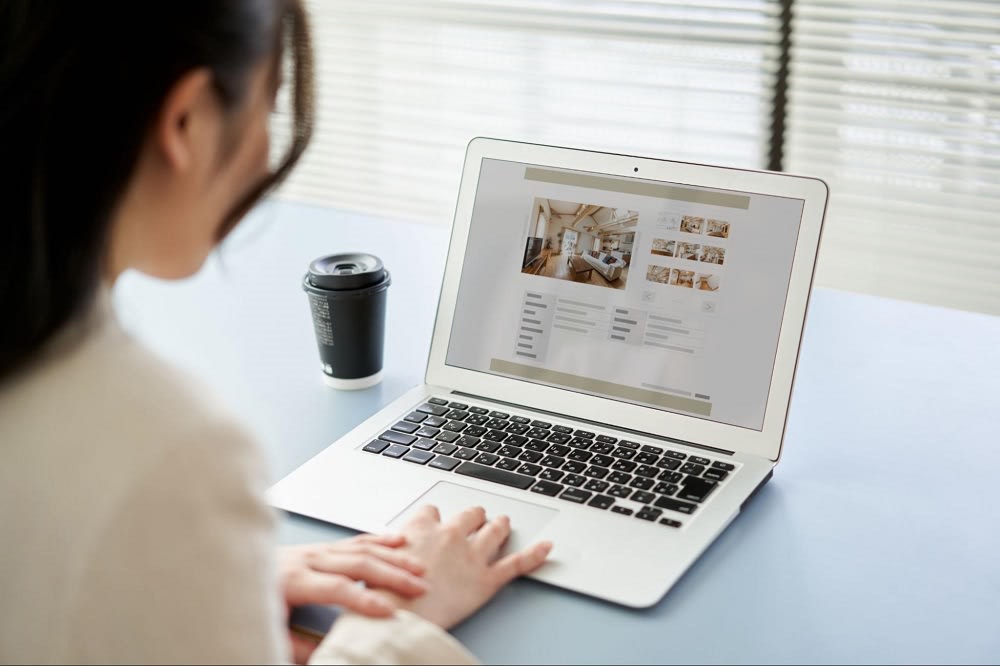 Real estate investing has always been one of the most reliable, stable ways to build your financial portfolio. Whether you are purchasing your forever home, your second vacation home, or your first rental property, real estate has the potential to build long-term, multi-generational wealth.
When it comes to real estate investing, some of the most important things you need to consider are your goals. What are your short-term and long-term real estate investment goals? Understanding your real estate goals is essential for every type of investment, whether you are searching for your primary residence or a rental property.
Knowing what you are looking for is essential since your goals will influence nearly every aspect of your property search. For instance, if you are searching for a second home, you will want a property with short-term rental potential. If you search for
Steamboat, CO, real estate
, specifically, you will want a vacation rental with easy access to recreational activities, such as skiing, snowboarding, and hiking. You will also want to check rental guidelines for the communities where you are searching for real estate.
If you search for a multi-family home, your requirements differ from a vacation rental. You will want to pay attention to a property's monthly income compared to expenses to determine the rental property's return on investment (ROI). What type of investment property is right for you depends heavily on your real estate goals. Once you understand your real estate goals, you can begin the most crucial steps toward investing in 2023.
Pay attention to interest rates
Starting in July 2020, the real estate market began experiencing record-low interest rates, with interest rates dipping below 3% for the first time in over 30 years. From then on, interest rates kept decreasing, with rates at an all-time low of 2.65% in January 2021. As a result, real estate was red-hot over the last couple of years, with buyers undergoing bidding wars to secure their dream homes. Bidding wars driving up real estate prices, along with a shortage of inventory nationwide, made it difficult for real estate investors to find deals on transactions.
As of the fall of 2022,
interest rates
for a 30-year fixed-rate mortgage are hovering around 6.5%, which has decreased buyer demand and will likely have stabilizing effects on the market. At first glance, this can be a good thing, but if you are investing in real estate, it's essential to pay attention to interest rates. Not only do interest rates influence buyer activity, but they can also impact how much you pay in the long term for your investment property.
If you are a cash buyer, then the immediate effects of interest rates are minimal. You will likely have more leverage to purchase a property for a better deal than you would have in 2021 or 2022. That said, this could also be a double-edged sword if you are trying to find a property to flip. With a slower real estate market, you will likely have a smaller buyer pool. Yet, if you invest wisely in big-ticket renovations, such as kitchen and bathroom upgrades, you will see a better return on your investment.
Research the local market

Before you begin touring properties, one of the most important things you need to do is research the local market, especially if you want to invest in real estate. The Steamboat area, for example, has seen steady growth over the past decade since more and more prospective buyers are purchasing vacation homes or primary residences. Thanks to remote work, the possibilities are endless. Whether you are searching for your forever home or investment property for your portfolio, you need to know the area before making an offer on your dream property.
Does the property have easy access to outdoor recreational activities? Does it have panoramic mountain views? Does it offer privacy and seclusion from neighbors? These are wish-list items Steamboat area buyers prioritize in their home search, increasing your home's value when you are ready to sell. Research should be a significant priority in your property search.
Hire a local industry expert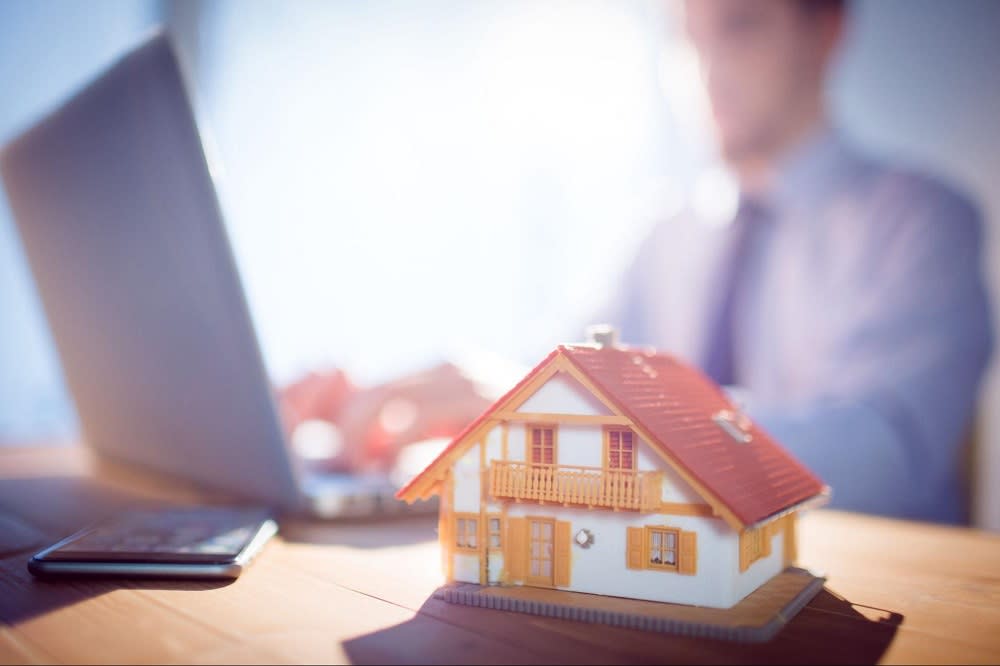 Once you have completed your research of the real estate market, one of the most important things you can do is hire a
local industry expert
who specializes in
Steamboat luxury real estate
. Whether you are new to the area or have lived in Steamboat your entire life, a real estate agent is one of your most essential lifelines if you want to invest in real estate. Your agent not only has direct insight into your local market, but they will also help you navigate every step of the process while finding your ideal investment property.
You can find an agent through your established network, whether it's working with a friend, a relative, or someone else you know and trust. If there is no one in your inner circle you can think of, searching for a Steamboat, CO, realtor can also jumpstart your search. Whoever you work with, choose someone you trust and feel comfortable establishing a professional relationship with.
From establishing finances to finding the right agent, research and prep work is involved before the investment process begins. Once you have established a solid foundation, the real work begins, and you can start your property search easily.
Are you ready to find your first investment property? Are you searching for an income property in Steamboat? Let
Cheryl Foote
be your guide! With over 25 years of industry experience, Cheryl will go above and beyond to help you find your ideal property.
Contact Cheryl
today to get started on your house hunt.