Everyone wants to live in a comfortable home, but an even better step up is a luxury property with an incredible array of amenities and features that bring relaxation and beauty to your everyday life. Luxury living is a great way to go, whether you prefer to live in an oceanside oasis, in the bustling suburbs of a large city, or in a stunning mountain village like
Steamboat, Colorado
.

The Steamboat, CO, real estate market is thriving, as it's popular among real estate seekers looking for a lovely community with gorgeous mountain vistas and plenty of outdoor recreation. With time, patience, planning, and the help of a skilled real estate agent, you can find your dream home amongst Steamboat, CO, homes for sale.

Before you set out on your search for luxury homes, though, you need to know these seven things.
1. Understand how the buying process works
Once you know that you want a luxury home, you'll most likely have a budget in mind. Budgeting is a good start, but understanding the workings of the buying process can save you time, money, and aggravation. Consult with a
skilled real estate agent
who has a firm grasp of the local market and knows the ins and outs of navigating negotiations and everything else that goes into a real estate transaction.

It is important to realize that there will be less competition when looking for luxury homes. Knowing this can help you stay patient when looking at Steamboat, CO, homes for sale and ensure you get the home you are looking for at a price you can afford. Have a discussion with your significant other or family about what exactly you are looking for. Do you prefer a new build or a resale? How big of a home do you need? How many bedrooms and bathrooms do you need? Decide on the amenities you would like and prioritize them so that you can find a home on the Steamboat, CO, real estate market that checks all the boxes. You have to know what you seek before you can find it.
2. Know what amenities you must have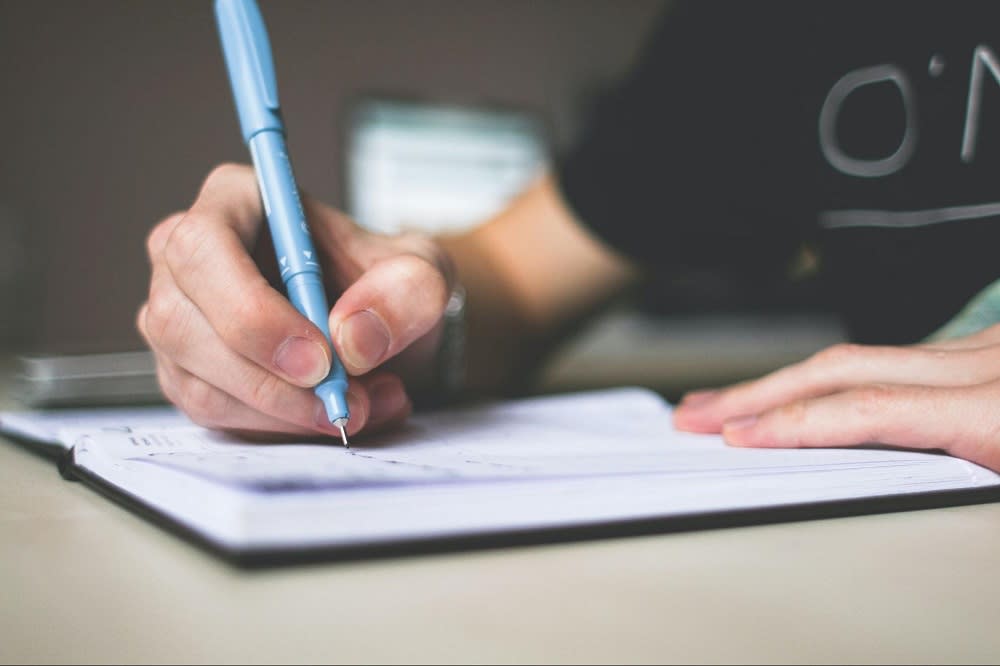 Photo courtesy of Pexels

As you discuss what you want and need with your family, make a list of amenities. Luxury homes often include many of the following.


Home security systems

Large backyards with patios and pools

Amazing views of the local landscape

Home gyms with spas and saunas

A movie or media room

A large state-of-the-art kitchen

A great location in a good neighborhood

Privacy

Nearby shopping, schools, and entertainment
Knowing which features you can live without and which are must-haves will be beneficial in making the buying process run smoothly. You may well be lucky and get everything on your list, but it's wise to be prepared if you don't.
3. Research the neighborhoods
Before looking at Steamboat, CO, homes for sale, do your homework and get to know the neighborhoods where luxury homes are located. Deciding where in town to live is an important decision. You may want to live where your children can attend the best schools or where you will have a short commute to work. If you travel frequently, you may want an easy trip to the airport. Some people like living near the town center, while others prefer the quiet outskirts of town.

Knowing the neighborhoods that appeal to you the most can help narrow your list of homes you want to tour in person. That way, you can focus your efforts on homes that will fit your needs most closely.
4. Be aware of your financing options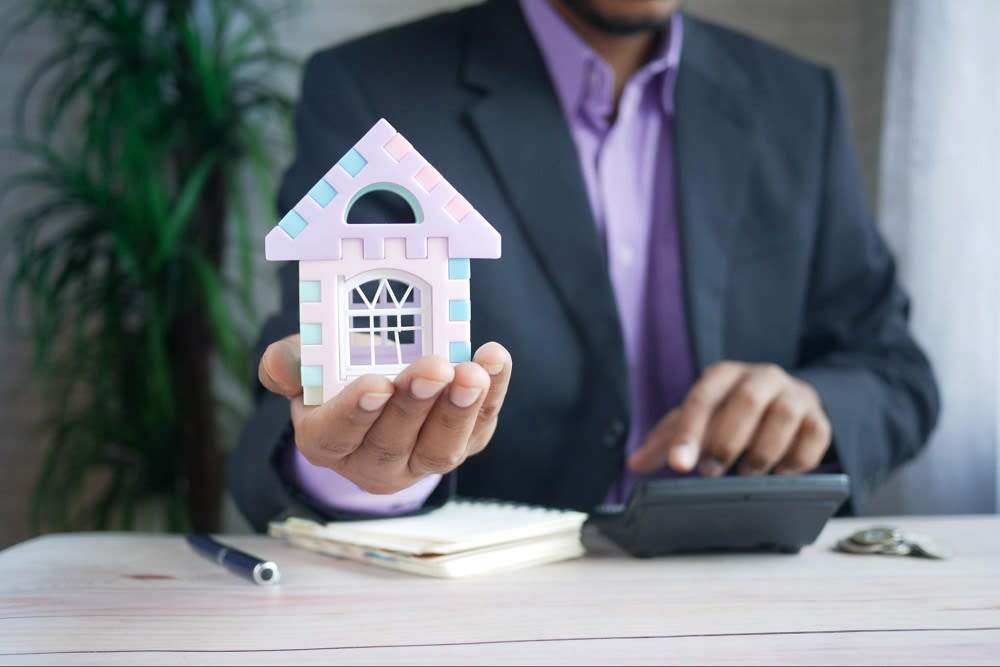 Photo courtesy of Pexels
There are several options to pay for a home. Cash is not common, but some people can swing it. You will most likely take out a
mortgage
, but even those vary. Understand how down payments, mortgage lengths, and interest rates affect financing. You want the best home you can get, but you want to be able to pay for it comfortably and not have to stress about paying the mortgage each month. Do your research and know what you can afford and how best to finance it. Consult a financial advisor for further guidance.
5. Understand the resale value of a home
Although you may feel that you are looking for your forever home, you never know what the future may bring. You may have to relocate one day because of your job. Maybe you will downsize when your children grow up and move out. You may even want to upgrade.

Regardless of the reason, the day may come when you want to sell your home, and that's why it's so important to buy one with strong resale value. When buying a luxury home, you don't want to end up selling at a loss in the future. You'd like a solid ROI. Understand the resale value of any home you are considering buying. It can help prevent you from losing money someday.
6. Work with a top luxury real estate agent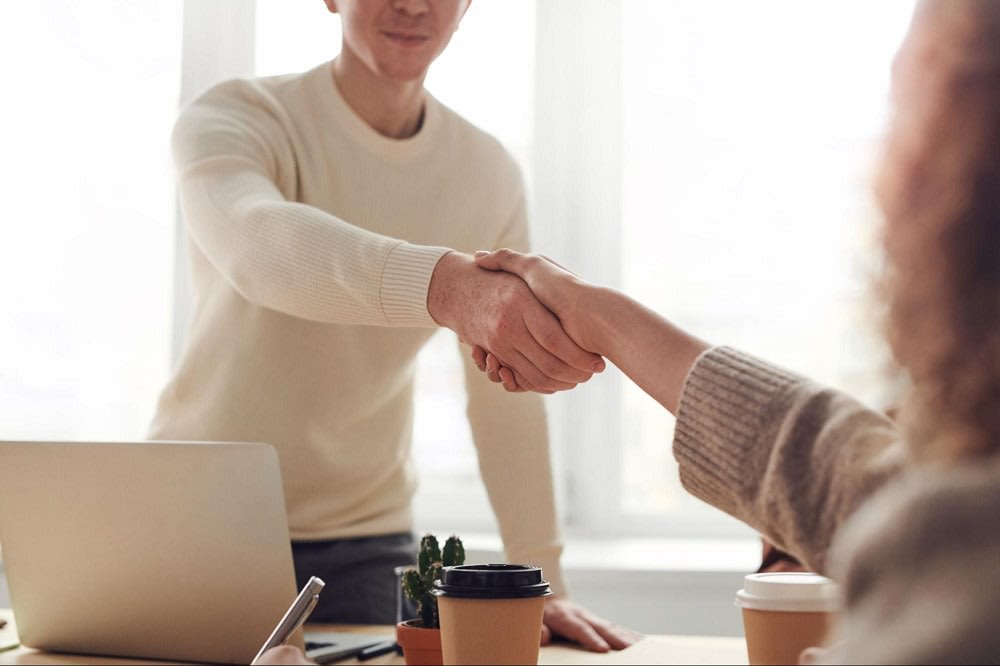 Photo courtesy of Pexels
When buying or selling real estate, it's always best to have an experienced and skilled agent to guide you through the process. Do a thorough search, read reviews, and ask people you know who have bought homes what they thought of their realtor. Choose an agent who knows the luxury market and the community you want to buy in well. A good agent can greatly help you find the home you want at a price within your budget. They take a lot of the hassle out of the home-buying process.
7. Be patient
Finding your perfect home doesn't happen overnight. It's important to be patient and not jump on the first home you see and overbid. Take your time, work with your agent, and keep at it until the right one comes along. You don't want to compromise, only to find the home that suits you perfectly after you have already purchased one. Be smart, patient, and play the waiting game.
Steamboat is a beautiful community with plenty of luxury homes and gorgeous landscapes of adventure. If you are seeking Steamboat, CO, luxury homes, contact local agent
Cheryl Foote
for expert advice and guidance that can lead you to the home of your dreams. With more than 25 years of experience in the real estate scene,
Cheryl
is an agent you can count on.
*Header photo courtesy of Cheryl Foote Real Estate