Buying a Colorado vacation home can be extremely exciting. It can be difficult to decide on the ideal location for your next property as Colorado is home to a plethora of superb and luxurious vacation destinations. Vail, Telluride, and Aspen are the big names that come to mind when thinking of Colorado resort towns, but these booming regions are often packed with tourists and boast high prices.


Fortunately, Steamboat Springs is a lesser-known resort town, with an equally ideal location for year-round outdoor fun and real estate value. Steamboat Springs real estate offers all the luxury amenities of larger Colorado resort towns, but with a small-town vibe that's perfect for a relaxing holiday experience.


Below is a breakdown of everything Steamboat Springs has to offer, and why it's the ideal location to purchase a Colorado vacation home.
World-class winter sports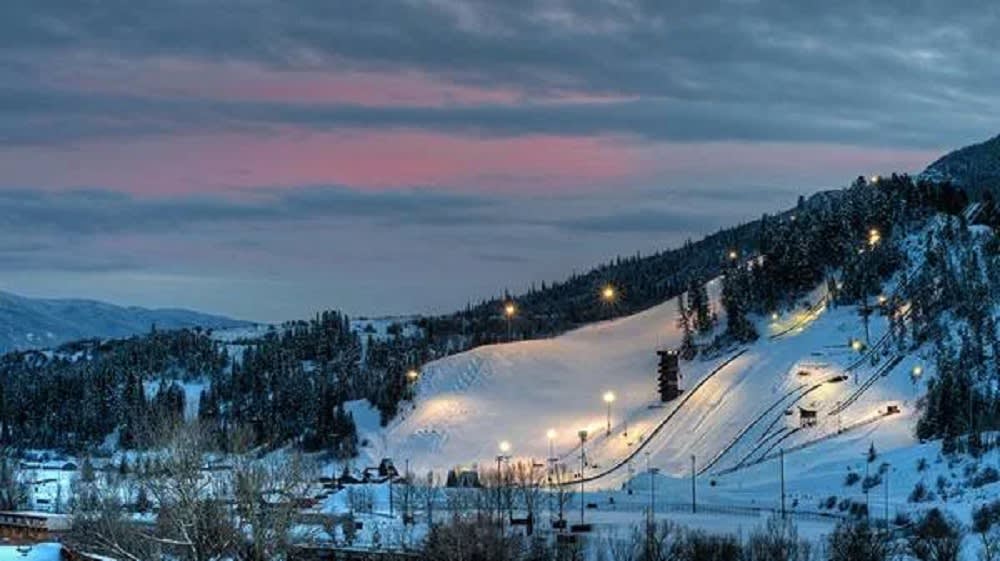 Photo Courtesy of Steamboat.com
Steamboat Springs' skiing heritage dates back over a century ago. In the early 1900s, Norwegian immigrant,
Carl Howelsen
, showed the locals that skiing isn't merely a way to navigate snowy terrain. Howelsen spent just nine years in Steamboat Springs, but his legacy lives on to this day. Since then, the local ski hill in downtown Steamboat Springs has been renamed
Howelsen Hill
. It's the oldest ski area in Colorado and features the largest ski jumping complex on the continent.
If you're searching for Steamboat Springs homes for sale, you're likely an avid skier or snowboarder. Colorado, and more specifically Steamboat Springs, is renowned worldwide as a destination for winter sports. What's more, Steamboat Springs can be found on U.S. News'
Best Ski Vacations in the USA
list. Winter sports lovers flock from all over the world to experience the town's trademarked Champagne Powder.
The town is famous for producing more Olympians than any other town in the United States. Steamboat Springs holds the record of
100 Olympians
, garnering the nickname "Home of Olympians."
Outdoor activities for everyone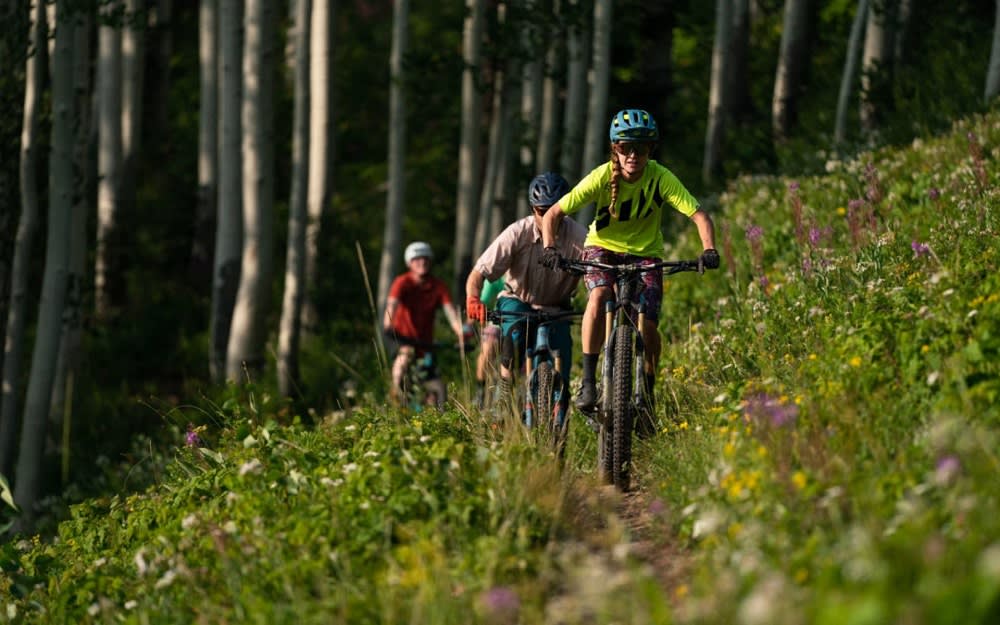 Photo Courtesy of Steamboat Grand
During the warmer months, residents can enjoy fishing and water sports on several rivers and lakes in and around Steamboat Springs. If land-based activities are more your speed, you can find various parks and trails for biking, hiking, and leisurely strolls. The area also contains 29 recreational park sites with over 50 miles of trails around the city.


If you need a break from all the activities, take a day to explore the local wildlife. Steamboat Springs and the surrounding area are home to breathtaking nature and astounding wildlife. Nearby state parks include
Steamboat Lake State Park
, a
2,820-acre expanse that offers fishing, camping, trails, boating, and swimming in the summer. In the winter, recreational options include snowmobiling, ice fishing, and cross-country skiing. ​​The park is west of Hahns Peak, the famous 11,000-foot summit.
Stagecoach State Park
is another state park in the area. The park is home to an 820-acre reservoir and is a popular spot for biking, boating, fishing, and hiking.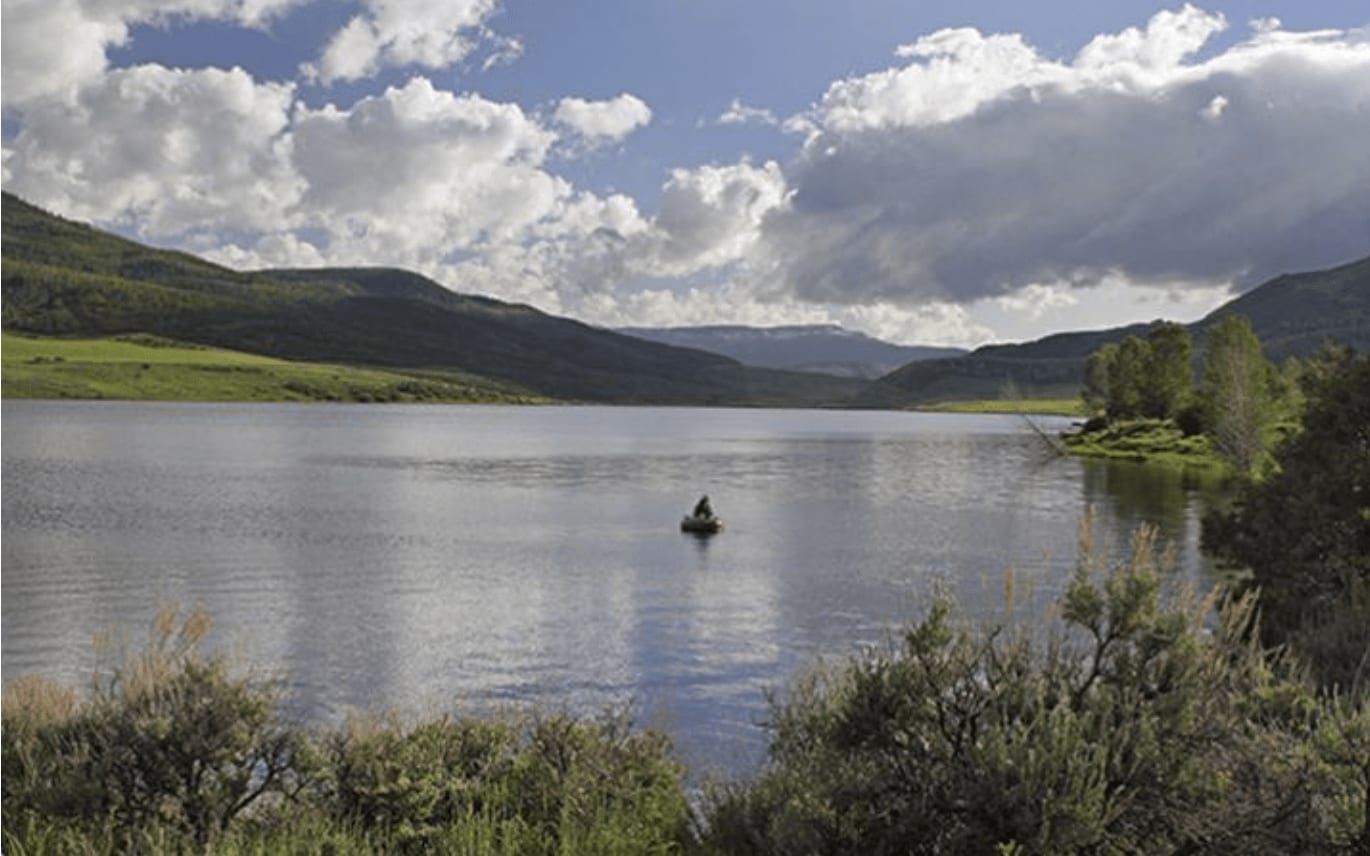 Photo Courtesy of Colorado.com
Relaxing natural hot springs
Next to world-class winter sports and outdoor activities, Steamboat Springs is also well-known for its namesake hot springs. The town is part of the 720-mile
Colorado Historic Hot Springs Loop (CHHSL)
which comprises five hot spring destinations in western Colorado.
For centuries, thermal hot springs have flowed abundantly throughout the Colorado Rocky Mountains. Native Americans and early pioneers of the Yampa Valley believed the natural water provided healing properties. To this day, people visit the hot springs for that same reason.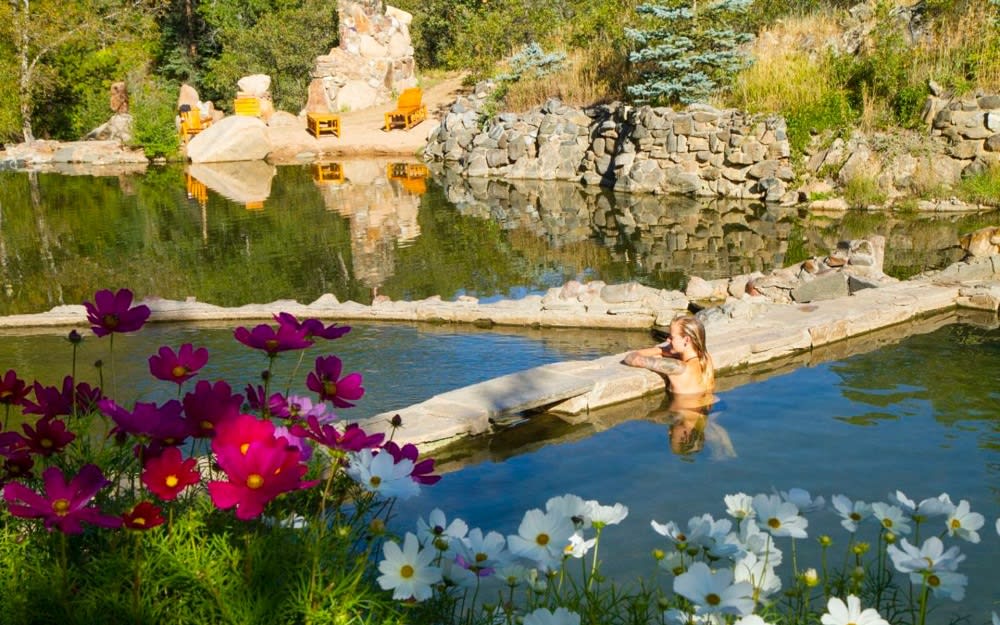 Strawberry Park Hot Springs, Photo Courtesy of Steamboat Springs
A small-town atmosphere
Steamboat Springs real estate is ideal if you're looking for a resort town with a close-knit community. The town is universally loved by locals and visitors for its small-town feel that lacks the typical hustle and bustle found in big-name areas.


Major Colorado resort towns, like Vail and Aspen, are typically packed with tourists from around the world. Steamboat Springs, on the other hand, offers all the attractions of a resort town but with a close-knit community atmosphere. While you'll still encounter international visitors, you won't find nearly as many as in the larger resort towns. Downtown Steamboat Springs is a pedestrian- and bike-friendly area. The bulk of downtown spans approximately 10 miles and is filled with local shops and artisans, such as
F.M. Light & Sons
authentic western clothier.
Cost of living
Cost of living is a critical factor when it comes to buying any home. Steamboat Springs homes for sale are priced significantly lower than those in more famous Colorado ski towns, such as Vail and Aspen. The
median home cost in Steamboat Springs
is just over $800,000. In comparison, the
median home price in Vail
is over one million dollars, and the
median home price in Aspen
is over two million dollars.
The overall cost of living in Steamboat Springs is lower than in its flashier neighbors. According to the cost of living index by Best Places, the overall
cost of living in Steamboat Springs
is cheaper than in Breckenridge, Vail, Aspen, and Telluride. The Best Places cost of living index uses sophisticated modeling to determine the cost of living scores down to the zip code level. This includes housing prices, utilities, healthcare, entertainment, transportation, food prices, and taxes.
Steamboat Springs homes for sale are perfect if you're looking for a small-town feel with breathtaking scenery, outdoor sports, and natural hot springs. Additionally, its modest cost of living (compared to neighboring resort towns) makes it an exceptional choice for a Colorado vacation home.
Searching for Steamboat Springs real estate?