Are you looking for Steamboat Springs homes for sale? Wondering whether it's better to attend private showings or open houses? Purchasing a home requires a lot of research, whether you are buying your first home or are a veteran homeowner. Buying a property can be quite an overwhelming process, between looking into home tours and applying for a home loan.

When you start preparing to look at the properties you are interested in, you need to decide whether it's better to attend a private showing or an open house. There are plenty of differences between private showings and open houses, and open houses aren't necessarily better than private showings or vice versa. That being said, one option might be better for different homebuyers or for different parts of the home-buying process. Here is everything you should know when you're searching for Steamboat Springs real estate.
Open houses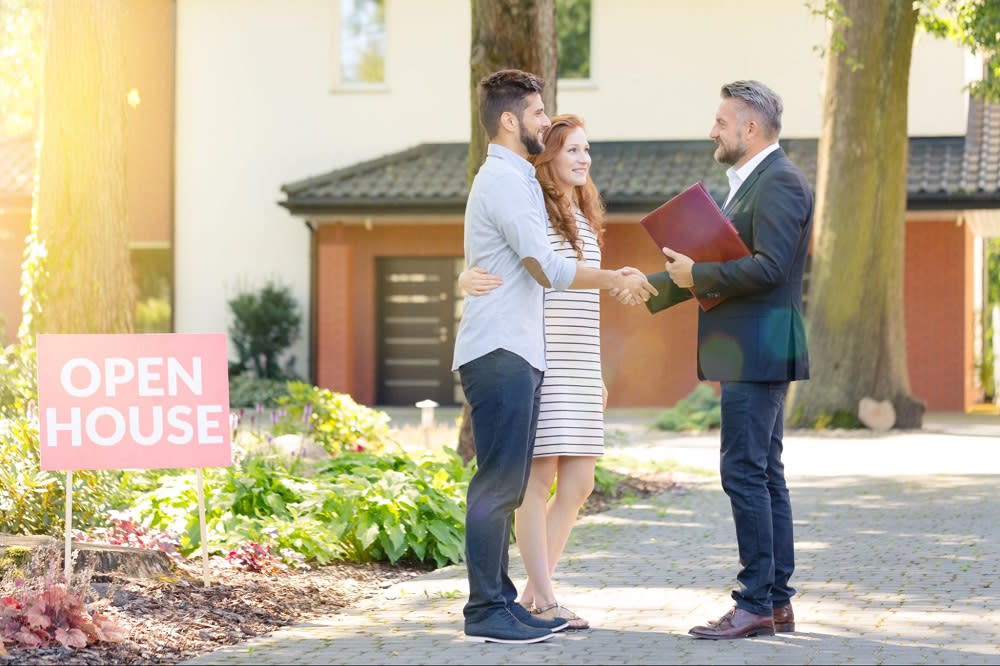 Open houses
are usually hosted for potential homebuyers to see and walk through a home, typically for a few hours on a weekend day. Most of these potential buyers come to the open house without their real estate agents, primarily since they tend to be earlier in the home buying process and might not have a real estate agent yet. The seller's real estate agent at the open house will usually host the event, sign in the potential buyers and answer any questions for the prospective buyers attending the event.

Open houses are similar to window shopping. They are an excellent option for getting a feel for the prospective property, especially if you haven't narrowed down a home size, price, or neighborhood. The atmosphere of an open house tends to be more relaxed than a private home showing, and there is little to no pressure for you to make an offer on the property. You are simply there to look at the home and get a feel for the property.

Open houses work best for potential home buyers who are early in the home-buying process since you don't have to have a real estate agent to attend an open house. You are able to tour Steamboat Springs homes for sale during an open house, ask the seller's agent questions or listen to other potential buyers' questions, which can be very helpful if you are a first-time home buyer. One of the advantages of open houses is that most real estate agents who host open houses let potential buyers tour the property with no pressure to make an offer on the home.

Open houses also offer potential home buyers the chance to see a property without the pressure of a seller or realtor. Prospective buyers can enjoy viewing a property to analyze the details of a home and figure out if this property is the right kind of home or in the right neighborhood for them. Open houses are perfect for first-time home buyers and those who are early in the buying process. They help you learn more about the buying process and figure out what kind of property you're searching for. Luckily, there aren't really any drawbacks to attending open houses for potential buyers.
Private showings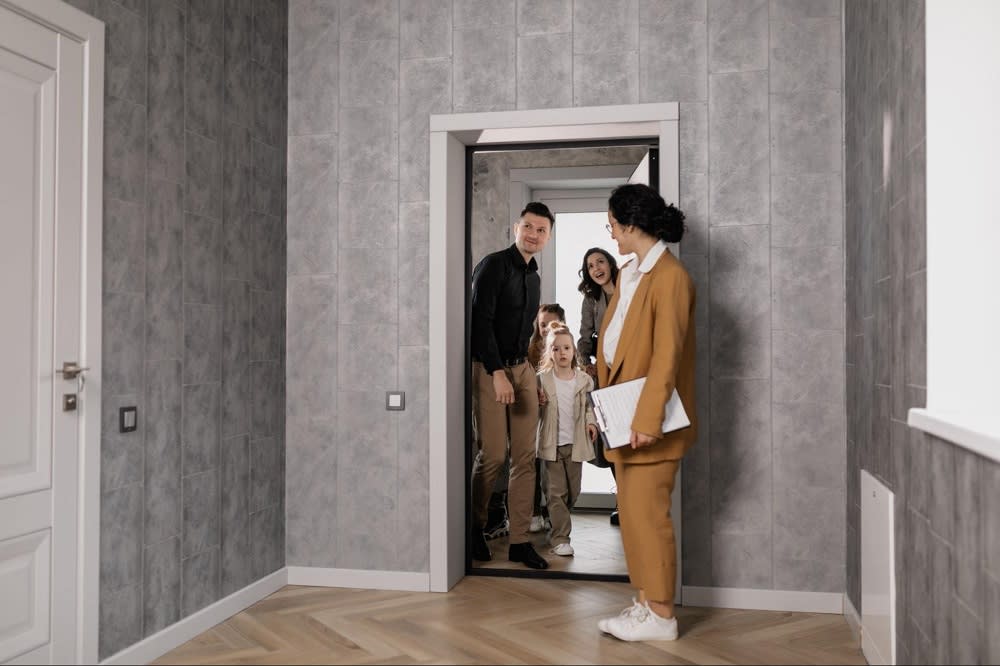 On the flip side, a
private showing
is an appointment professionally scheduled by the buyer's agent for a prospective buyer to tour Steamboat Springs real estate. The buyer's real estate agent typically goes with them to the property, discusses the property with them, and answers any questions from the buyer. Private showings are perfect for potential buyers who are already deep into the home purchasing process and have determined both their needs and wants in terms of the location, style, size, and price of the property they want. On the contrary, when a potential home buyer is at an open house, there are typically several people touring the property at the same time, which makes it difficult for serious home buyers to take in the details of the home.

Private showings give you the chance to see the property you want without all of the extra traffic and stimulation from other potential buyers. You get the opportunity to truly look over the property and get to know it without the feeling of other people looking over your shoulder. When you schedule private property showings with your buyer's real estate agent, you have a person who can truly advise you. Your buyer's real estate agent is on your side and can answer any questions that you might have about the property. You can also talk with your real estate agent about what you like about the property, as well as what you dislike about the home. Private showings allow buyers the time to view the home without any interruption from other people.

That being said, there are some disadvantages of private showings for home buyers. Potential buyers can't simply show up at a home and be shown around. Instead, you need to schedule an appointment for a private showing. You also typically must be pre-qualified for a mortgage and screened by your buyer's real estate agent.
Find an agent you trust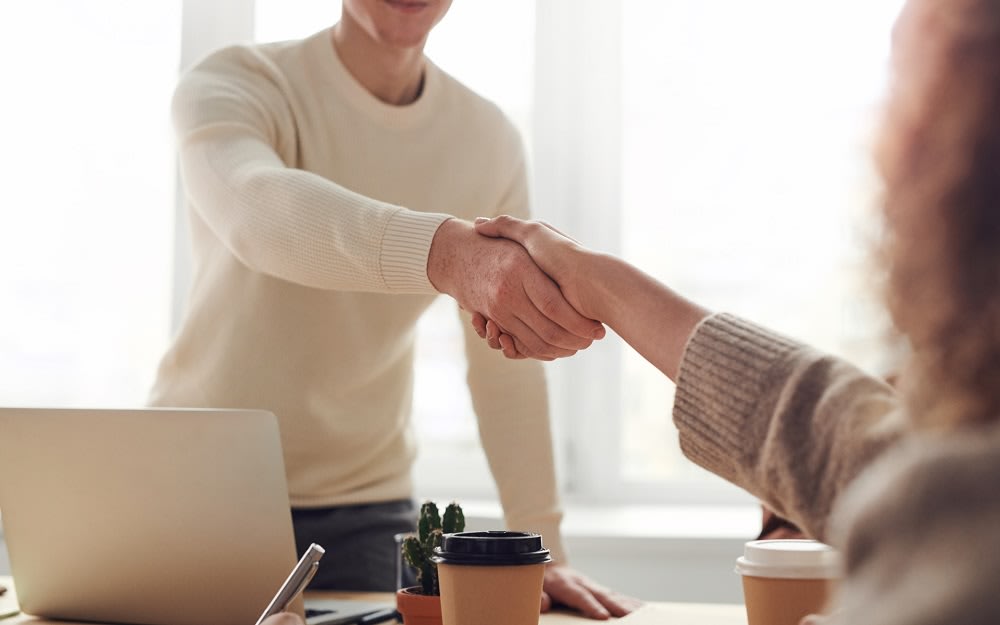 Whether you are an experienced home buyer or a first-time home buyer, and whether you're far along in the buying process or new to the home buying process, it's crucial that you have a
real estate agent
you trust. The whole home-buying process can be very overwhelming, especially if you are purchasing a home on your own.

Going to an open house is an excellent way to search for potential property, but it's also a great option for finding a potential real estate agent. That being said, once you are prepared and have a particular neighborhood or property in mind, you should begin attending private showings with your own real estate agent.
Looking for new Steamboat Springs homes for sale?
Reach out to trusted Steamboat Springs real estate agent
Cheryl Foote
for guidance.