If you are a homeowner who is ready to sell their Steamboat, CO, luxury real estate, there are many things you need to take into consideration before hitting the market. These include the reasons you are selling your current home, what you need from your next home that your existing home doesn't provide, whether or not you should hire a realtor to sell your home, and more. Thinking about all of these different factors can be very stressful. What happens if you can't sell your home for the price you need or in your ideal timeframe? What do you do if you can't sell your home? Is your house unsellable? First and foremost, nearly every house will eventually sell. That said, one of the biggest key factors that determine success in selling your home comes down to preparation.

Are you ready to sell your home? If you are prepared to sell your home, are you willing to overcome the biggest challenges that come with doing so? Here's how to overcome some of the biggest obstacles that stand in your way when selling your home.
Not prepping your home for the market
At first glance, preparing your home for sale can seem as simple as taking a few pictures of the property and uploading them to a home search website. This, however, is far from the truth. Gone are the days of posting a sign in the front yard and hoping for the best, or the 21st-century equivalent, which is snapping pictures and posting them online. Home sales involve so much more than that. Behind every successful real estate transaction, there is a ton of prep work that's needed to get a property market-ready, starting with your first meeting with your realtor.

Once you and your realtor iron out essential details, including your real estate goals, timeline, and asking price, you and your agent will divide and conquer in order to get your home ready to sell.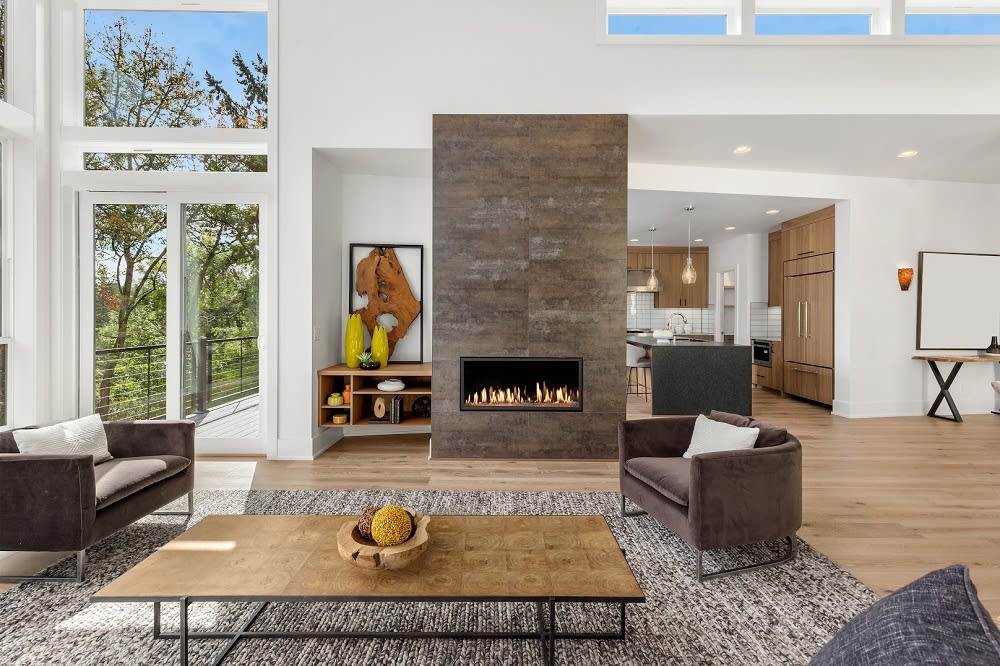 Remove any unnecessary clutter and bulky furniture from the home
Clean the home from top to bottom
Hire a stager to showcase every room
Use professional photography/videography to highlight the home's best features
Increase curb appeal by mowing the lawn, trimming overgrown branches and bushes, planting flowers, etc.
Replace any burnt-out lightbulbs, outdated hardware, cracked outlet covers, etc.
Apply a fresh coat of paint to any interior or exterior spaces where needed
Preparing your home for the market will ultimately draw in more buyers who will ultimately put in an offer on your listing.
Hiring the wrong realtor
Whether you are trying to sell your home in a buyer's or seller's market, there are certain steps you can take to ensure you successfully sell your home for top dollar. On the flip side, certain factors can hinder the sale of your property, namely hiring the wrong real estate agent. Even in a red-hot seller's market, choosing the wrong agent can be a recipe for disaster. For example, the wrong agent could price your home beyond fair market value, which can leave your home sitting on the market unsold for months.
So how do you know whether or not you are hiring the
right listing agent
? Ask as many questions as possible when interviewing prospective agents. When searching for a listing agent, you should be working with an agent who has the following qualities: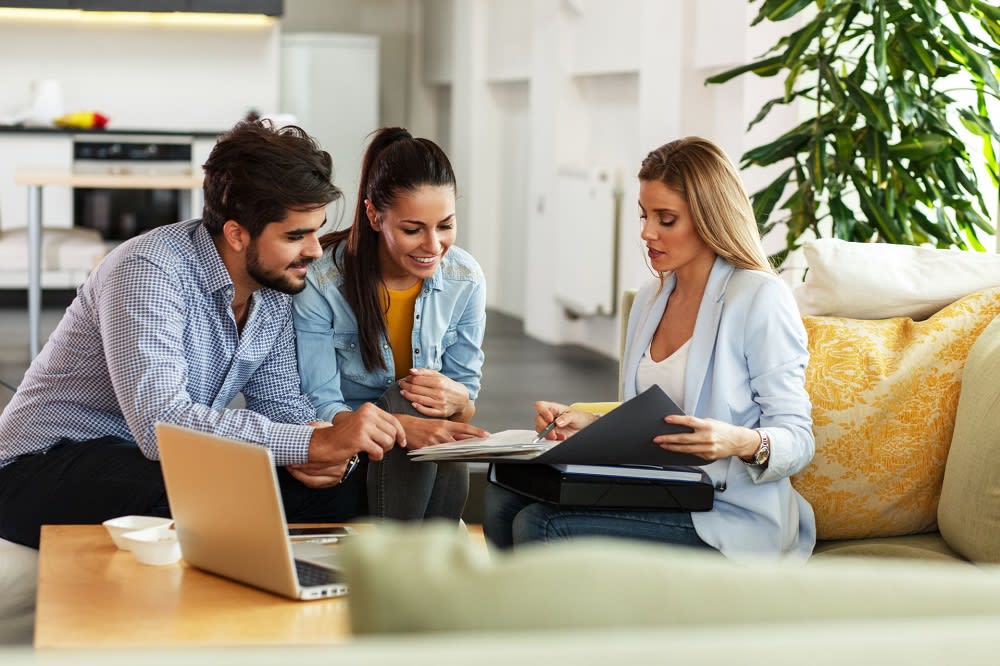 Extensive industry experience
Strong familiarity with the local luxury market
A definitive marketing plan for your home
A clear timeline for getting your home sold
Your listing agent should be someone you can trust to represent you while prioritizing your needs as their client. Whether you are working with someone you know or a local expert who you hire as your listing agent matters.
The property is outdated or in disrepair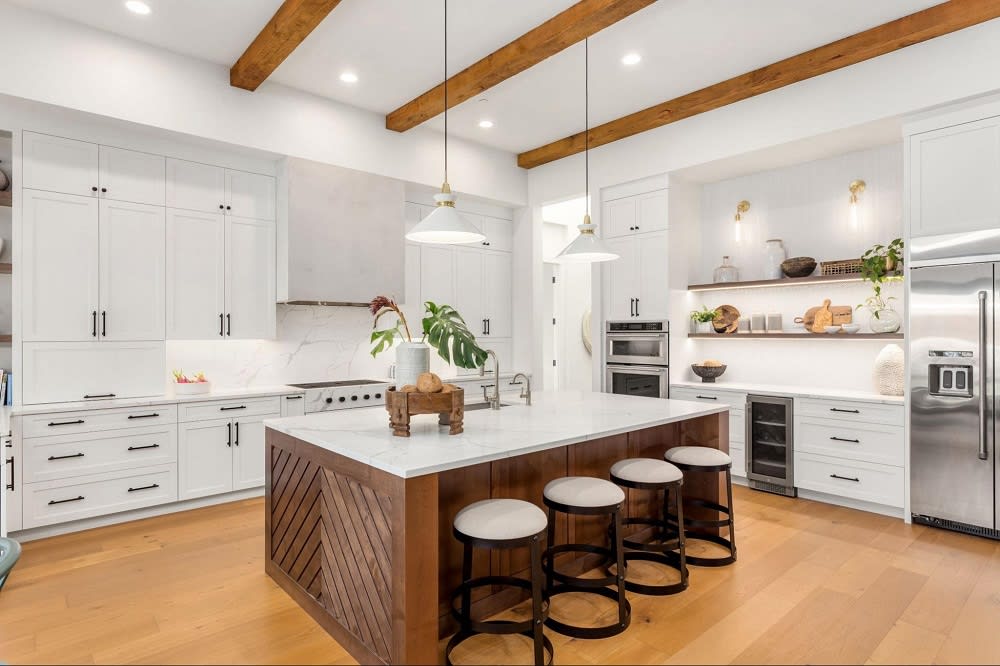 When listing your Steamboat luxury home, you and your listing agent have one primary objective: to get your home sold for top dollar. To accomplish your goal, you must first put yourself in the mind of your prospective buyers and discover their main objective: to find their dream new home. One of the best ways to attract prospective buyers is to make your home feel as welcoming as possible. Yet, if your property is outdated — or worse, in disrepair — buyers are less likely to see themselves putting in an offer on your home.

If you want to earn as much net income on your listing as possible, investing in minor renovations can be one of the best ways to get the biggest bang for your buck. If your home is in disrepair, you may want to consider a complete overhaul on your property before listing it. Properties in poor condition are not as valuable to buyers, even in prime locations. Consider making fixes where you can. If you cannot or will not invest more into your property, you will need to lower your asking price and sell it "as-is."
Pricing your home beyond fair market value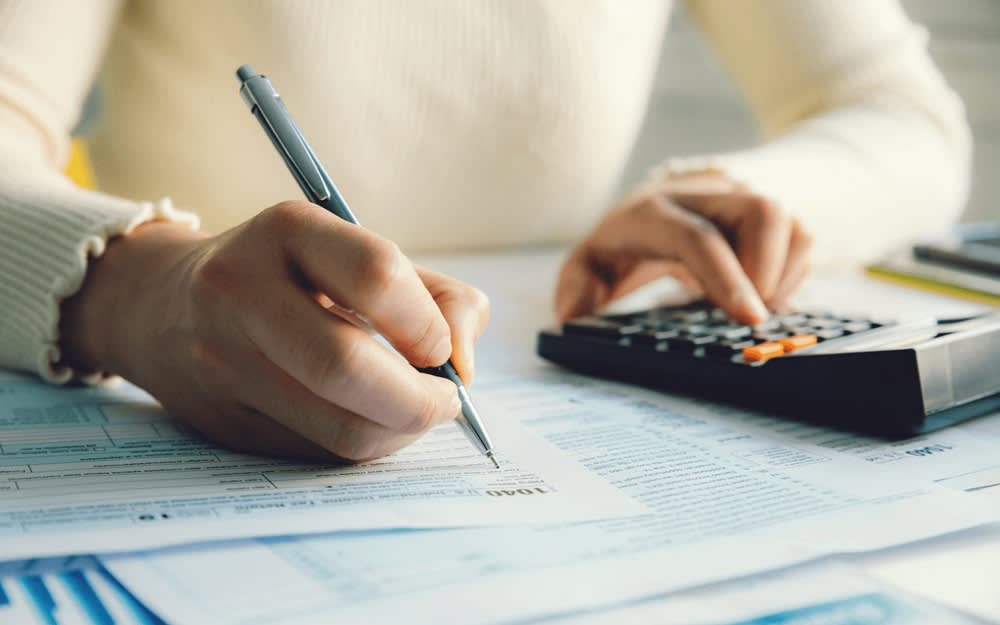 When it comes to selling your home, there are so many things to consider: prepping your home for the market, marketing the property, and finding the right agent to make it all happen. Yet, one of the biggest factors that can make or break the sale of your property is pricing. If your property is priced beyond fair market value, it does not matter how much you invested in renovations or marketing efforts–all buyers will see is that the home is listed too high, and they will move on to another property. Nothing sabotages a sale quite like pricing your home beyond fair market value.

So how do you know what fair market value is for your home? If you are working with a local area expert, they will provide you with a Comparative Market Analysis (CMA) for your property, which breaks down recent sales of comparable properties in your area. Your agent will carefully select properties that are similar in size, age, and condition within your neighborhood and that have sold in the last three to six months. Once you and your agent have gone over the comps, you will collaborate to create a fair market price for your home. By listing your home at fair market value, you are more likely to attract qualified buyers who are willing to pay the list price or more for your property.

Selling your home can be stressful at times, but it should never feel impossible. By working with the right agent, you can sell your home with ease.
Partner with Cheryl Foote to sell your home
Are you considering putting your house for sale in Steamboat Springs, CO? Are you ready to find your dream home in the heart of Colorado?
Cheryl Foote
is one of Steamboat Springs's premier real estate professionals, with over 25 years of industry experience. Whether you are buying or selling
Steamboat, CO, real estate
, Cheryl is here to help you accomplish your real estate goals.
Contact Cheryl
today for a free consultation.