Nestled in the scenic landscapes of Colorado, Steamboat Springs uniquely combines small-town charm with big-city amenities. This inviting community is a hotspot for families, outdoor enthusiasts, and real estate investors searching for prime properties in Steamboat Spring. With a wide array of entertainment and outdoor activities, Steamboat Springs is more than a tourist destination; it's an ideal place to invest in real estate.
Selling a home is often an emotional journey, no matter where you're located. However, in a high-demand market like Steamboat Springs, you have the opportunity to maximize your property value. With strategic planning and expert guidance, the process of selling your home can be smoother and more profitable than you might think. Following organized steps can significantly enhance your home's market value and appeal to a broader range of potential buyers.
Selling at the right time

Your decision to sell your home is a highly personal one. You need to consider your timing based on your ultimate goal: why exactly are you selling your house? Do you wish to move for a personal or emotional reason, or is now the time to earn your returns on investment? Your intentions may change the timing of your sale. When the market is "hot," also known as a seller's market, it is an excellent time to make more money selling your property. A seller's market occurs when inventory is lower than demand, causing buyers to compete for fewer homes, resulting in rapid sales with higher closing prices. Some destinations will frequently have a higher demand based on the attractiveness of the community and its amenities.
Interviewing real estate agents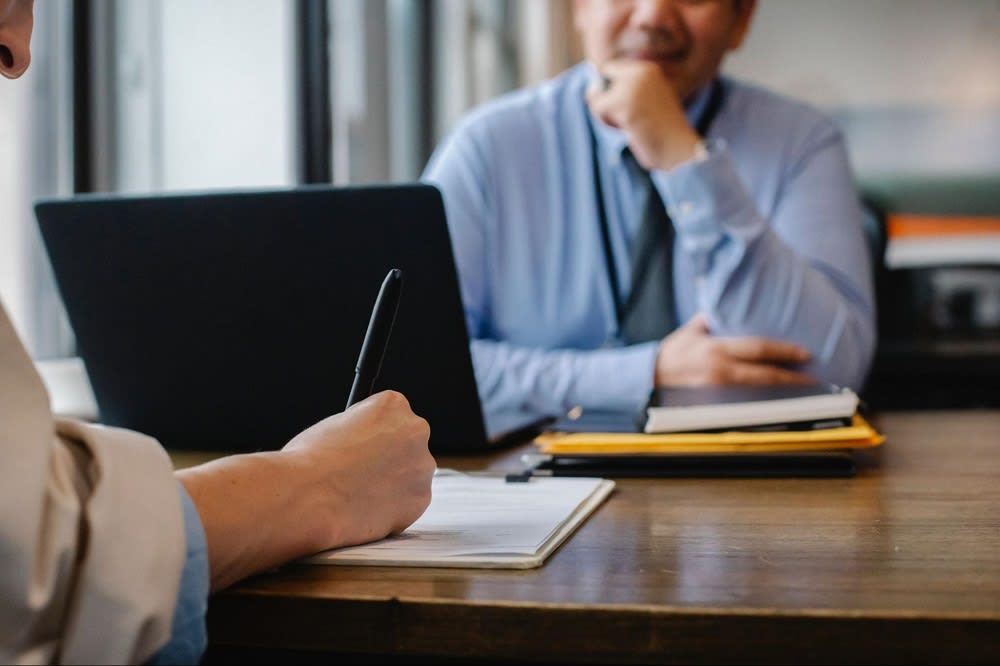 What do you want your
real estate agent
to do for you? Make a note of your expectations first. Then, start seeking real estate agents who have sold luxury homes similar to yours. Look over the agents' websites and make appointments to interview the ones that you think may be a good fit for you and your listing. Remember to look for someone who has experience with local listings comparable to your home, shares your goals in selling your house, and has excellent reviews from previous clients.
Determining your home's value
You and your agent can then
research your home's value
to decide on your listing price. Many people believe that a home is worth however much they can convince a buyer to pay for the property and location. While that is true to an extent, buyers are not overwhelmingly willing to pay more for a house than it is worth. Pricing your home too high can result in extended negotiations against your asking price or cause potential homebuyers to look at your house with frigid reactions. Ask your realtor to hire a professional property appraiser, perform a comparative market analysis, or use online tools such as the Federal Housing Finance Agency's
House Price Calculator
to ensure that your home is priced competitively.
Upgrading to improve your home's value

Your realtor should be able to guide you through a few upgrades that will increase the value of your home. You can start by decluttering your house and donating unneeded items. Walk through your home and make a note of any repairs that need to be made, such as repainting surfaces, replacing fixtures, and updating appliances. You and your realtor can decide how much money you will invest toward more significant upgrades, like an updated laundry room, outdoor spaces, or energy-efficient appliances, all highly sought-after by modern homebuyers.
Staging your home and taking photos
Once you have completed your upgrades, you should clean and stage the home to set a neutral scene for potential homebuyers. Consider who may be buying your home and market to that group of buyers by staging the home to their tastes and needs. Hire a professional photographer to take pictures of your home from many angles, including your newly upgraded outdoor spaces.
Listing on the MLS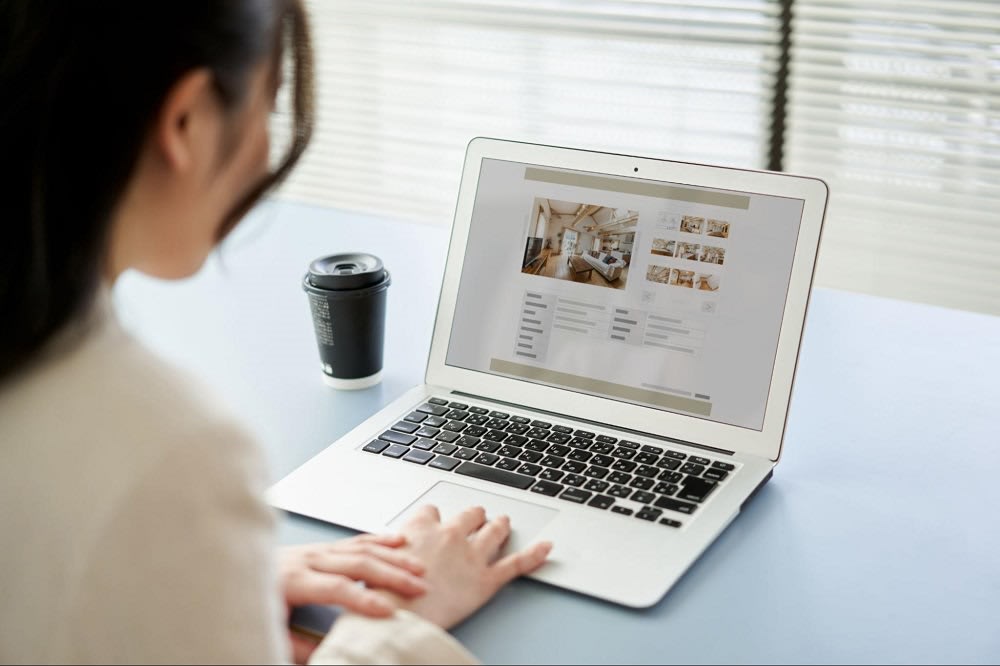 Your realtor will have access to several databases of homes for sale, called
multiple listing services
(MLS). These listing services allow other agents and brokers to see new listings in their areas quickly, enabling them to watch for specific listing parameters on behalf of their clients. Once the photographs of your home are ready, your realtor will list your house on these services for the price that you have agreed upon.
Marketing your home
Marketing your home will encourage buyers to walk through the property and see its features for themselves.
Holding an open house
can be effective in high-traffic areas, but setting up a virtual tour of your house will allow you to market to buyers in a wider market. Technology-savvy shoppers are watching for new information on houses in their preferred markets, reporting to have found
51%
of their new homes on the internet in 2022. A virtual tour will permit shoppers to tour your home from further away, increasing your pool of potential buyers.
Accepting an offer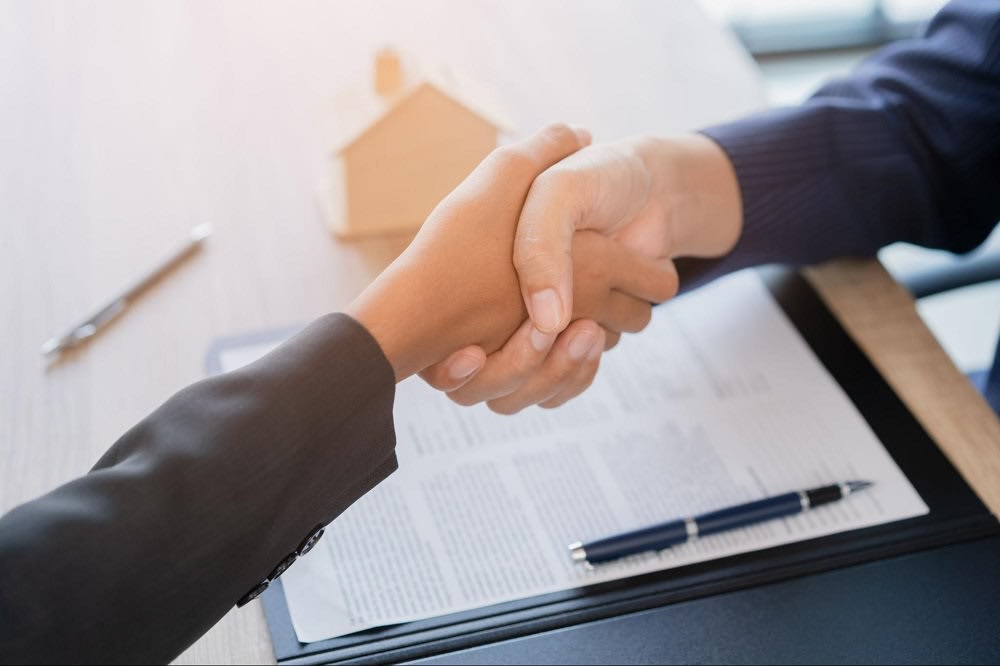 Once your marketing starts to attract more attention, you will begin receiving offers on your home. Consider your original goals as you decide which offer to accept. Also, keep in mind that some buyers may be offering cash while others require financing. If your potential buyer requires a loan, have they been prequalified or preapproved? If the buyer has attached contingencies to their offer, consider the impact they might have on the final sale before choosing to move forward with their offer.
How can you sell your house faster?

Be flexible and accommodating. Potential buyers will want to tour your home on their own schedules, and they often want to see the property quickly after discovering it online or on a listing service. Keep your house clean and be ready to vacate when a realtor wishes to bring prospective buyers through your home, taking your children and pets off the premises as well. Many people find it uncomfortable to view a property objectively when the homeowner is hovering. Trust your realtor to represent your home and your interests on your behalf.
Can you sell your home without a realtor?

No one understands the Steamboat, CO, homes for sale better than the professional, experienced realtors in this area. Real estate transactions can be peppered with unexpected twists and turns, easily confusing those who are not experienced in the processes of buying and selling homes. With a certified realtor by your side, you can rest assured that your home will be sold efficiently and equitably.
Which realtor knows Steamboat best?

No one is better prepared to help you sell your home in Steamboat than Cheryl Foote. She and her team are waiting to help you succeed. Contact her today!