Shopping houses for sale in Steamboat, CO is exciting. This is especially true for first-time home buyers. Not only are they soon to recognize the joys of ownership, but they're also privy to a number of advantages that others in the real estate market are not. First-time home buyer benefits are amazing incentives that make it easier to get into a quality home. Best of all, you may be able to qualify for these benefits even if you've owned a home before. With access to no-down-payment and low-down-payment loans, high-value grants, down-payment assistance, and impressive tax credits, it's possible to save considerable sums of money when buying the luxury real estate Steamboat Springs locals have listed.
Who qualifies as a first-time home buyer?
Tax incentives and other benefits that are earmarked for first-time home buyers are accessible to those who've never purchased residential properties before. However, you also qualify as a first-time buyer if you haven't owned your primary residence in
more than three years
. Thus, if you sold a property and are tired of renting, have lived with a former spouse for quite some time, or gave up homeownership for other reasons, getting back into the market could be a lot easier than you think.
Income limits for first-time buyer programs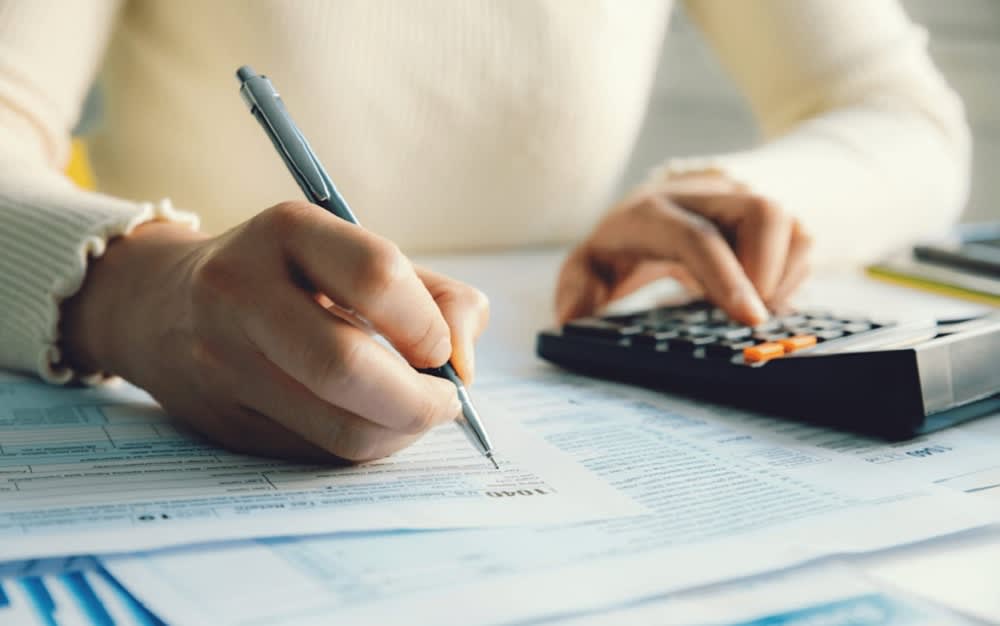 Most of the funding assistance available to first-time buyers is offered on a needs basis. Thus, there are usually income limits for specific programs, loans, and incentives. For instance, certain national mortgage programs have household income limits. With these, the sum of every wage-earning adult's income must not exceed the area median income. This is true of loans that are backed by the U.S. Department of Agriculture or issued directly from this agency. When applying for any incentive, it's important to start by learning what the requirements for qualification are. This will make it easier to get the right verification documents in order.
It's also important to note that even when you meet the basic prerequisites for qualification, this doesn't necessarily mean that you're guaranteed to qualify for first-time buyer assistance. In the instance of special first-time buyer loans, you'll still need to have an acceptably high credit score, and you'll still have to pass assessments of your debt-to-income ratio. Even lenders that work with state-authorized housing programs want to know that buyers will be able to pay back the money that they've been granted.
No-down-payment and low-down-payment loans
One of the biggest barriers to homeownership is the need for a significant down payment. Many lenders require between 10 and 20 percent of a home's total value as a down payment. In 2021, the median down payment was
13 percent
. As a first-time buyer, you can hurdle this obstacle with ease. Fannie Mae recognized that low down payment loans from the Federal Housing Administration (FHA) were actually far more costly to borrowers in the long run than they were helpful. For instance, although low-down-payment loans from the FHA can get you into a house for as little as three percent down, you could wind up paying the extra cost of mortgage insurance throughout the loan's entire lifespan. For borrowers at or just above the local or national median income, having to pay this extra money each month can be incredibly stressful.
In response, Fannie Mae is now offering its own competitive low-down-payment loans that don't require long-term mortgage insurance. The only catch is that borrowers will need to have higher credit scores to qualify for a Fannie Mae low-down-payment loan than they will to qualify for one through the FHA. Known as the
HomeReady loan
, this product requires consumers to have credit scores of 620 or greater. However, borrowers with credit scores of 680 or higher may qualify for lower interest rates. There's also a similar product from Freddie Mac known as the
Home Possible loan
and options in low-down-payment loans from Veteran's Affairs (VA). With VA loans for first-time home buyers, qualified borrowers can get approved for funding with credit scores as low as 580.
Cover your closing costs with a first-time buyer grant or a forgivable loan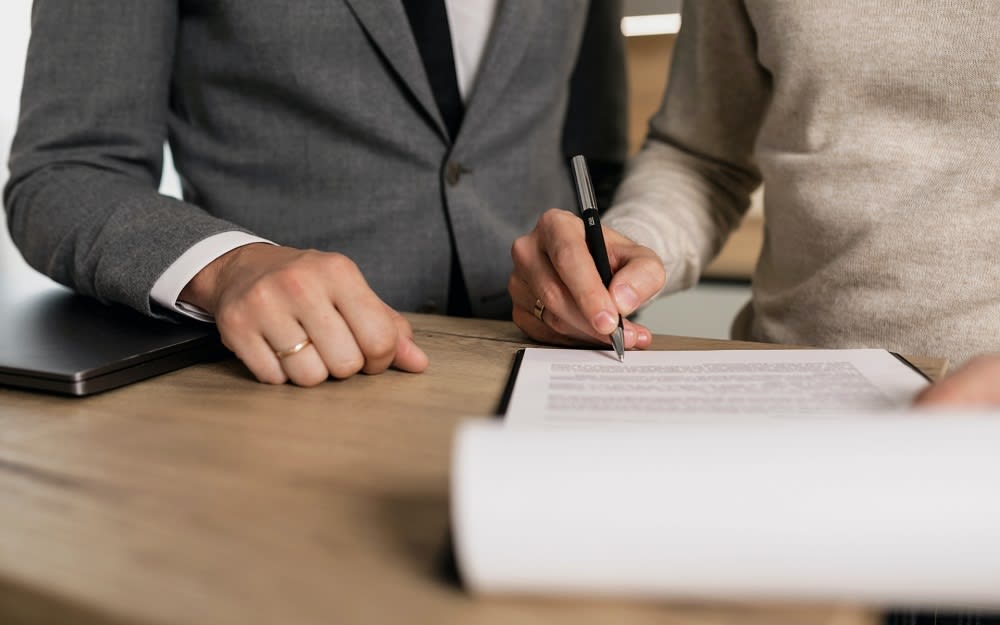 Grants and forgivable loans are typically offered to first-time buyers through state-run programs or state agencies. This is funding assistance that you can use to cover the closing costs of your purchase. Closing costs typically range between three and five percent of a home's total purchasing price. If you struggled to put together a minimum down payment of three percent, finding another three percent for close will prove equally challenging.
Closing costs include
fees paid for having a title search performed, home inspection fees, the cost of title insurance, appraisal fees, and any prepaid taxes.
The U.S. Department for Housing and Urban Development (HUD) maintains a list of city, county, and state-run
programs in Colorado
. Many of these programs offer first-time buyer grants and forgivable loans for closing costs assistance and down-payment assistance grants.
Low-down-payment loans and private mortgage insurance (PMI)
Private mortgage insurance (PMI)
is coverage that borrowers are often required to bind when they purchase homes with less than 20 percent down. In these transactions, buyers have a limited stake in their properties, and lenders have more to lose if they default. PMI provides lenders with extra protection. Although you can purchase a home in Steamboat Springs with little money down or no down payment at all, it's important to be aware of this extra cost and its impact on your overhead. The best incentives for first-time buyers provide help right now without causing financial hardship in the future. For funding products that require PMI, you should always weigh the immediate benefits against the long-term risks. For every $100k that you borrow, you'll likely pay between $30 and $70 each month in PMI premiums.
Down payment assistance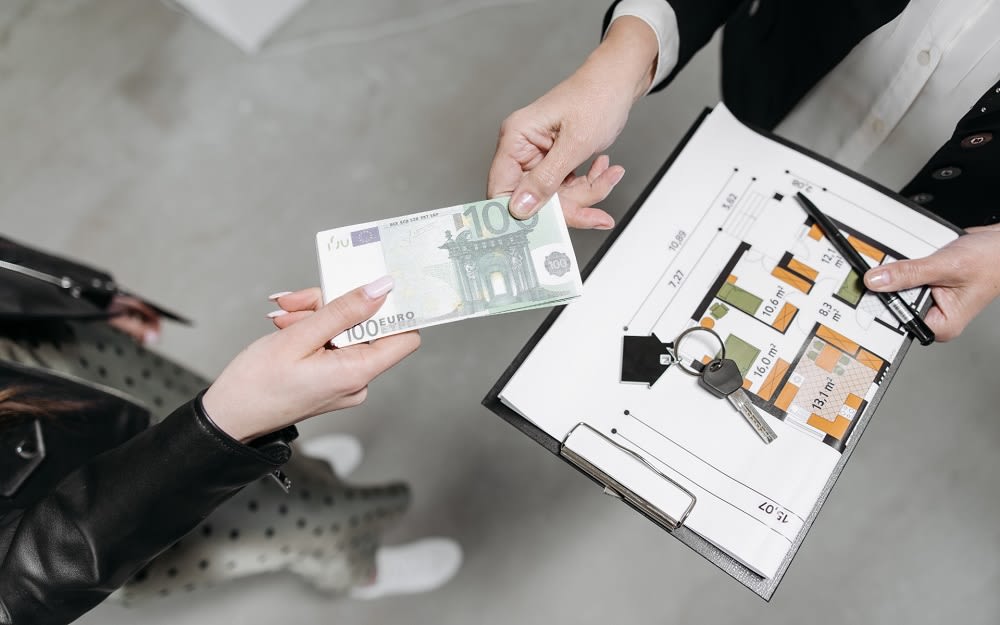 In Colorado, first-time buyers and other real estate investors may be qualified to get down payment assistance through the
Colorado Housing and Finance Authority
. This agency offers grants to renters who are interested in buying but are unable to save three to 20 percent of a home's cost as a down payment. The beauty of down payment assistance is that it typically comes in the form of a forgivable loan or grant. This means that if approved, you'll get the money you need, and you'll never have to pay it back. Best of all, if you play your cards right, down payment assistance can be paired with closing costs assistance or other support for first-time home buyers.
Exciting tax credits for first-time homebuyers
Tax credits are financial incentives that consumers earn based on the actions that they take. For first-time home buyers, there are several incentives that will significantly
lower the amount of taxes
that they owe at the end of the year. To qualify for these tax incentives, you must be purchasing your first home or have been without an owned primary residence for three years. If you did own a home within the past three years, this home must have been co-owned with a former spouse and during the time of your marriage. Displaced homeowners who've only owned homes with their spouses before are also qualified.
First-time home buyers with traditional IRAs or Roth IRAs can remove as much as $10k from these accounts for the purpose of purchasing homes. There are also home buyers who can use Marriage Credit Certificates MCCs to reduce the amount of tax they owe by up to $2,000. Working with a tax specialist or certified public accountant is a great way to know which tax credits you're qualified to receive and how to get the most from them.
Financial assistance for homes in targeted redevelopment areas
There is also financial assistance for homes being built or renovated in targeted redevelopment areas. These incentives are offered at the state, city, or county level and through affordable housing programs that are run by funding municipalities. These monies encourage people to purchase homes in areas that are being revitalized through new construction, new businesses, and other development programs. As local governments work hard to expand housing options and improve the appeal of revitalized neighborhoods, they're also providing financial assistance for first-time home buyers who are willing to give these communities a try.


Homeownership is increasingly possible for those who are willing to step out, consider their options in available funding, and take advantage of first-time home buyer benefits. This remains true even if you've already owned a home before and simply want to try your hand at home ownership again. If you're qualified for these benefits, taking advantage of them now could make it easier to both get your new home and pay it off in the future. From tax credits to down payment assistance, there are a lot of helping hands out there.


Get in touch with
Cheryl Foote
today to find out more about the available options in Steamboat Springs properties. We've always got an expansive selection of
exclusive listings
available. If you're looking to offload the property in this area, we can also help you connect with the perfect buyers at the best possible time. Contact us now to get started.