With the past few years of our lives spent inside our homes due to coronavirus, homebuyers in 2022 are looking for amenities that provide both comfort and luxury. Amenities in a home are essential features of either necessity or luxury for homeowners. Some of the most common amenities are found in the kitchen, bathroom, bedroom, and dining room of a house. In 2022, homebuyers desire luxurious amenities, so they never have to leave the comfort of their home.


Below are six amenities you should look for in 2022. Some may seem obvious; however, others are amenities that can distinguish your home from others. Buying a home is a momentous decision and is often an overwhelming one. Whether purchasing your first or hundredth home, it is not a decision to be taken lightly. One of the most important factors to consider when looking for a home is the ability of its amenities to distinguish your house from anyone else's. Steamboat, CO homes for sale have a lot to offer, including these amenities listed below!
Location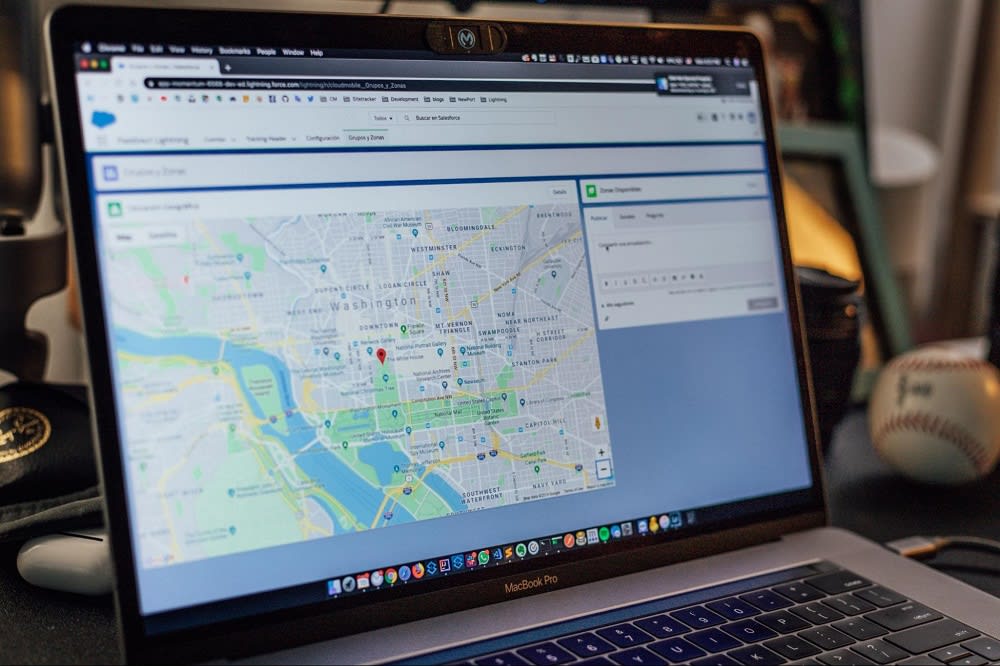 For most homebuyers, location is incredibly important when finding their next home. The factors of a beneficial location include appearance, land size, and of course, what amenities it offers or lacks. For each homebuyer, there will be something different they are looking for in a location. For those with children, the amenities of their neighborhood, such as parks and the quality of the school systems, can be a factor. For single individuals, proximity to the community, school, or place of work can dictate where they choose to live. Whatever your reason might be, you should let your real estate agent know your preferred towns or zip codes, as this will allow both of you to be on the same page. Even if a home outside of your desired location has all the amenities you want, it is important to remember that you can always add these amenities to any home you purchase. When looking at Steamboat, CO homes for sale, the location is surely a winner with beautiful scenery and proximity to schools. So while its specific location might be the major selling point of Steamboat Springs real estate, you still want to think about what other amenities you or your loved ones are looking for in an abode.
Open spaces
Long gone are the days of closed-in and singular functioning spaces. Homebuyers are hopping on the trend of open spaces and floor plans. In 2022, having your kitchen open up into your living room is all the rave. However, an open space concept does not mean the two rooms have to blend. While remaining true to the "open" concept, you can introduce a kitchen island or living room carpet to distinguish between the two spaces and give them their own styles. If you want an open space that still offers some kind of separation, consider adding half walls or wall paneling. Having your kitchen open up to your living room allows more space and a more connected aura in your home. It can also promote more family bonding. While these two rooms typically come to mind when thinking about an open floor plan, you can connect any space in your home.
Smart technology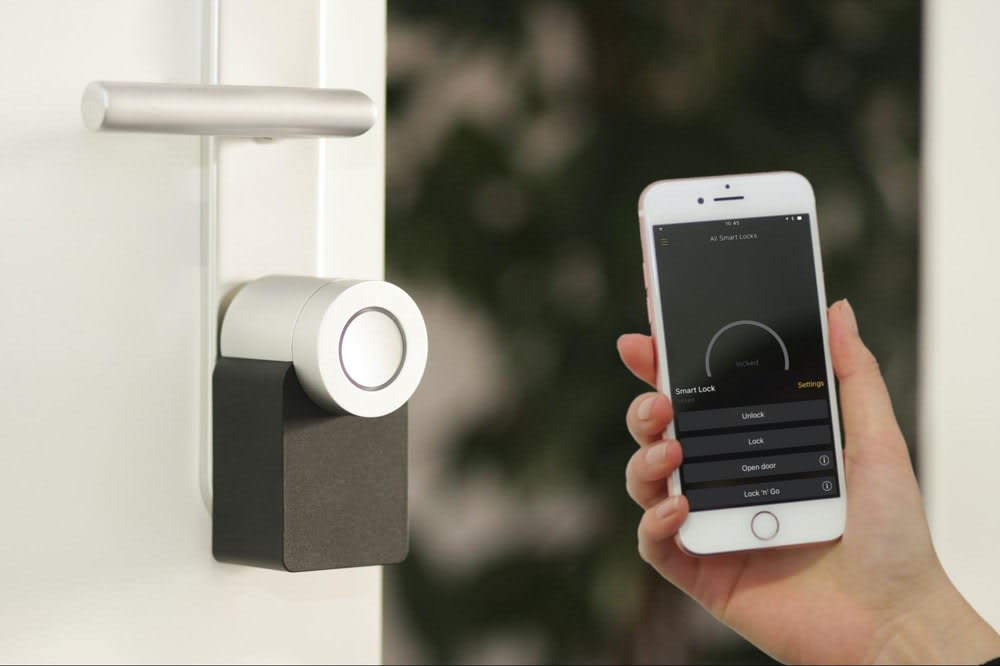 It is no surprise that one of the most desired home amenities in Steamboat, CO homes for sale relates to technology, as our society is full of high-tech options in every corner. When looking at a home, it is important to consider the smart features that are already offered. While you can always add certain features after purchasing the property, it is easier and more valuable to find a place already well-equipped with the latest technology. These days, many homebuyers want to be able to lock or open doors via an app, as well as control the room temperature, alarm system, and lighting. Smart appliances easily give a home on the market an automatic boost, and they can make your everyday life easier and more comfortable.
Outdoor essentials
What makes a home truly spectacular is the outdoor amenities that come with it.
An outdoor kitchen
where you can host dinner parties or barbecues is a game-changer in 2022. Even if the house does not already have an outdoor kitchen, consider the outdoor space available if this is something you want to construct. You can even add a bar beside your kitchen to truly give your house that stunning feel. An ever-popular and well-desired amenity is an outdoor pool and hot tub. Almost everyone wants it when looking at Steamboat springs real estate, as outdoor living is a big part of the culture and community. During the winter season, most people enjoy skiing or snowboarding in the area. If you are a fan of the cold, think about the outdoor space you have to make an ice rink or even the proximity to the nearest mountains. Adding heat lamps can also allow you to enjoy your outdoor space even in the lowest of temperatures.
Spa bathroom
With self-care becoming an ever-growing trend (and a super healthy one!), so many people want access to relaxing and refreshing amenities at the tips of their fingers.
Such essentials
include inset bathtubs, towel warmers, heated flooring, and walk-in showers that are double the size of a normal shower. While some of these additions can be made post-purchase, it is smart to purchase a home already equipped with a walk-in shower and other bathroom amenities you desire so you can focus on the style of the bathroom instead. To give your bathroom a more spa-like feel, consider an all-white color palette, wooden details, or a natural stone design. If you are looking at Steamboat springs real estate, it is almost a given that each house will offer some kind of spa room as the town itself is known for its natural hot springs. Rest and relaxation are taken seriously here!
Entertainment and exercise rooms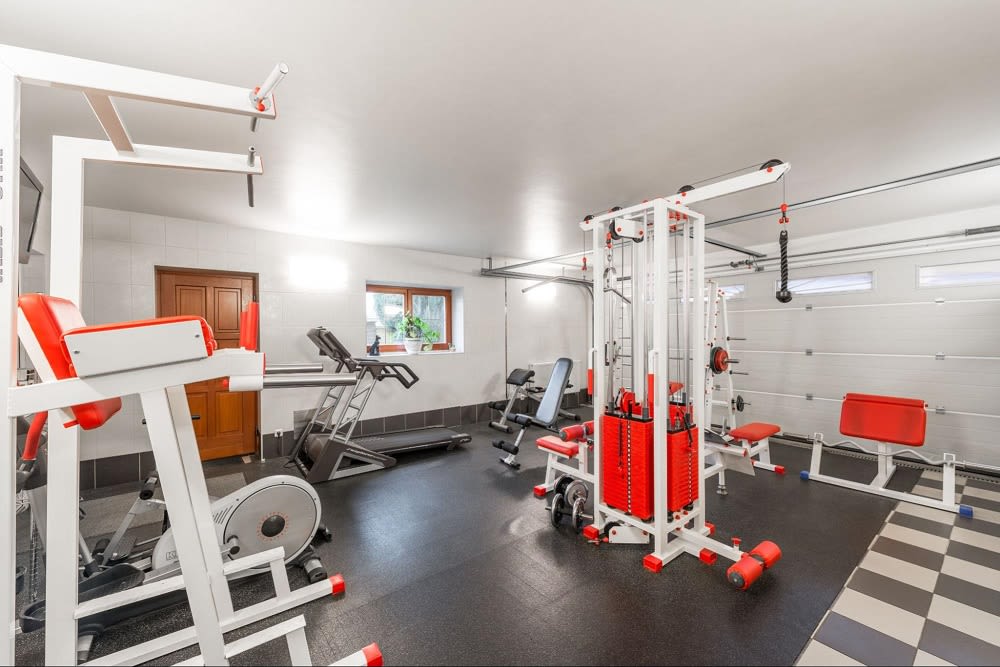 Especially during the pandemic, when everyone was isolated at home, entertainment and exercise spaces were a relief for many homeowners. When individuals could not leave their homes due to mandate orders, they could still escape to their
personal gym
or theater. Just think of the privacy and intimacy you can get from having your own gym and theater. No more waiting in lines, waiting for others to be done with equipment, or the extra travel time to arrive at your destination. Instead, you can just head into your basement for a run or a film. Nothing says luxury living quite like your own workout room and home theater where you and your guests can sit back and relax.
Other amenities
Truly, the list of essential amenities could go on and on. Steamboat, CO homes for sale offer many lavish resources that are already included in the property. However, not all Steamboat springs real estate will offer every amenity you might be looking for, so consider what you can add to your home improvement list versus what you cannot. Then, discuss this with your real estate agent, so they understand which amenities you're looking for in a home. Other amenities to consider are pantries, closets, garages, and even energy-efficient lighting. If the previously mentioned amenities are not on your must-have list, ask yourself what you want in a home.
Looking for Steamboat, CO homes for sale?
Speaking to a real estate agent like
Cheryl Foote
is the best first step when you're ready to begin your real estate journey. When searching for a stunning real estate property, it is essential to seek out a professional like
Cheryl Foote
, who knows what amenities are worth the value. Especially when searching in Steamboat Springs real estate, you want an agent who knows what each zip code has to offer as well as what
you
want in a home.